'For Kids' Sake' receives grant to host art workshops for students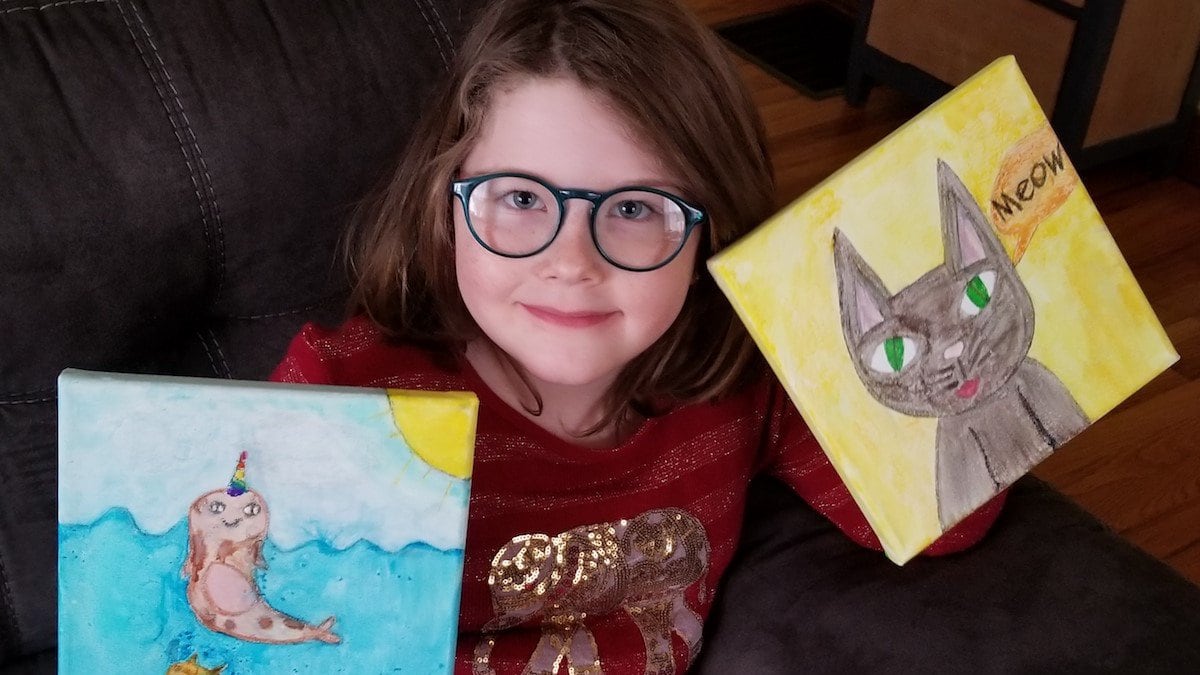 Published: Jan. 28, 2021 at 9:41 AM CST
CARBONDALE, Ill. (KFVS) - The nonprofit For Kids' Sake received a grant to host art workshops for students.
The grant came from Carbondale Community Arts.
Participating students created original stained glass and watercolor projects.
Each piece will be auctioned in the upcoming 21st Annual For Kids' Sake Art Auction to benefit kids in Bangladesh.
The artwork will be on display at the Longbranch Cafe & Bakery and open for bidding here from February 16-March 29.
The group is also offering a virtual Valentine card-making workshop on Feb. 6.
You can sign up here to make watercolor cards. The $25 registration fee includes all of the necessary art supplies to make five custom cards and access live instructions.
They said 20 percent of the proceeds will be donated to For Kids' Sake.
Copyright 2021 KFVS. All rights reserved.