Published: Apr. 24, 2008 at 2:24 PM CDT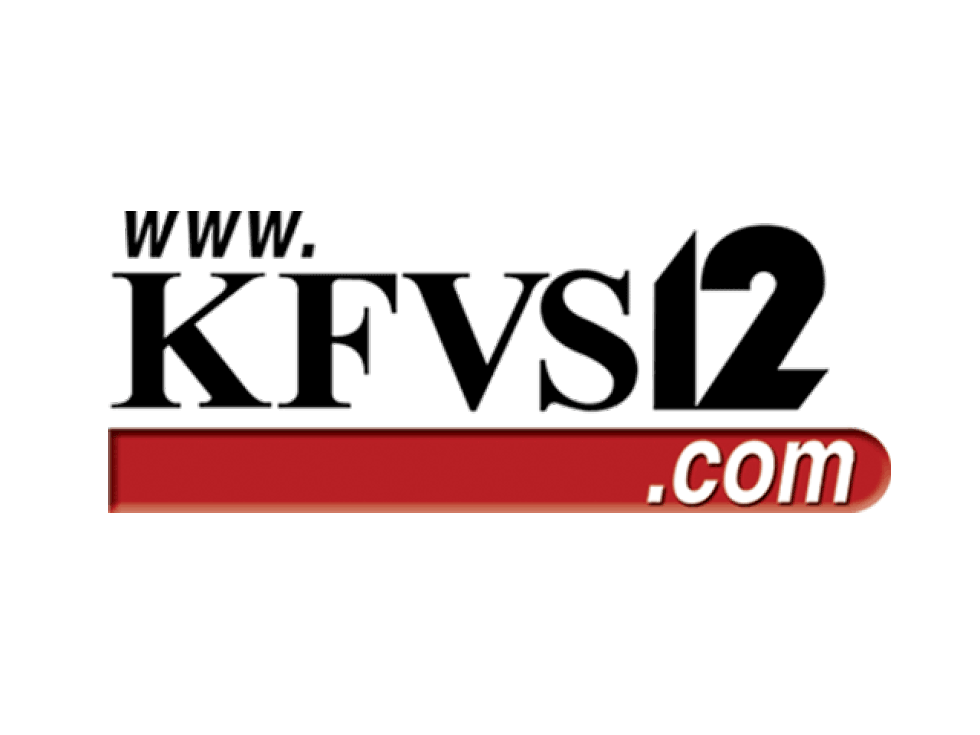 KFVS12.com is the destination website for people in the Heartland searching for late breaking news, weather and sports information.
In the last 90 days, on average, KFVS12.com has had
almost 2.5 MILLION page views per month
over 330,000 visitors per month
over one MILLION videos played per month
Call or
email
Sherry Westbrook today to advertise your business on KFVS12.com!
phone: 573-335-1212 ext. 196