Parents say their son died playing the choking game
Published: Apr. 25, 2007 at 9:19 PM CDT
|
Updated: Apr. 27, 2007 at 10:03 AM CDT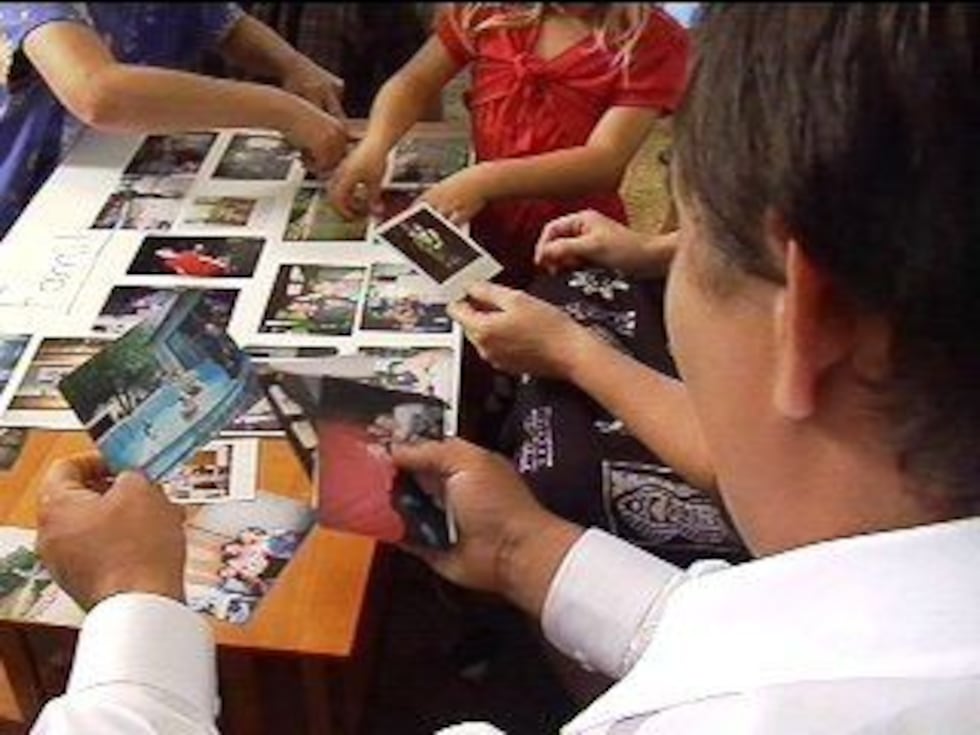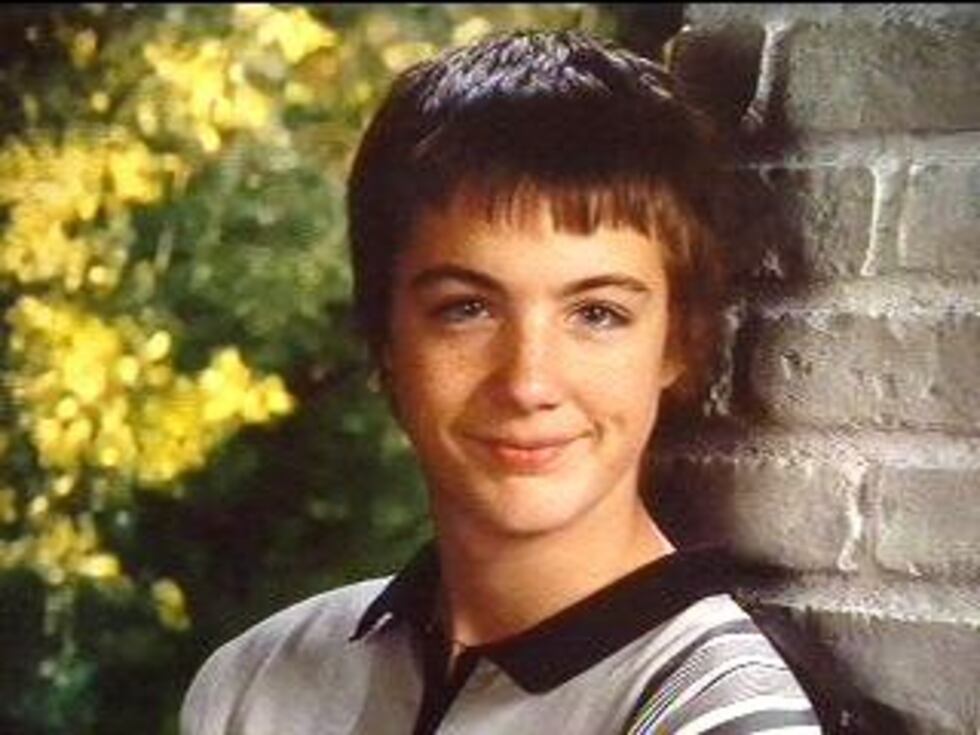 Parents say their son died playing the choking game
By: CJ Cassidy
CAMPBELL, Mo. - At a time when many parents plan a teenager's prom night or graduation party, the family of a 16-year-old Campbell boy must plan his funeral.
The parents of Adam Hughey Jr., want you to know about their son's death, because they are convinced he died playing the choking game. They're devastated, but trying to stay strong at the same time.
Adam Hughey's parents had never heard about the choking game, but after a Coroner in Arkansas told them it most probably caused their son's death - they've done some digging around, and tell me other kids admit to playing the game.
Now they hope sharing their story helps put an end to the madness. "I went in there my son was dead - I looked into his eyes they were glassy they were fixed," Adam Hughey Sr. says. He can't get that final terrible, image of his young son out of his head. "We were very close. We done everything he was my only son - there was nothing we didn't do together - we liked the same songs, the same music," he says.
They even shared the same name. So now, Adam Senior can't understand why his namesake would risk his life to play such a deadly game.
The aim of the choking game - cutting off oxygen to the brain to induce a lightheaded feeling or high.
In Adam Junior's case a coroner ruled his death accidental. "He had taken a bungee cord and wrapped it around his neck. The coroner told me that's how it happened. When he passed out the cord had caught on to something and fell down - it was just hanging off the door frame," Adam Sr. says.
As Adam's cousin Tiffany helps pick out photographs to put up at the funeral service, she hopes his death stops anyone from playing the choking game again. "We'd walk down the hall between classes - he'd joke around with me.. I'm going to miss that a lot," she says.
Meanwhile, Adam Senior hopes to chase away the final images of his son. He prefers to remember him the way he looks in the photographs they have of him - happy and full of life. "Laughing, picking on his sisters, loved to help people," Adam Senior says.
Adam's family asks other parents to look out for warning signs and talk to their children about the choking game - experts say depression, a change of attitude and bruising around the neck can all be indicators.
School leaders in Campbell say counselors are working to put a program together to address these dangers very soon.
Adam's family says they are very grateful to the Campbell community - who pitched in to pay for their son's funeral.
Visitation is set for Friday between 5 p.m. and 8 p. m. at Landess Funeral Home in Campbell, and the funeral will be on Saturday, starting at 2 p.m.