Shift supervisor fired after investigation in McCracken Co., KY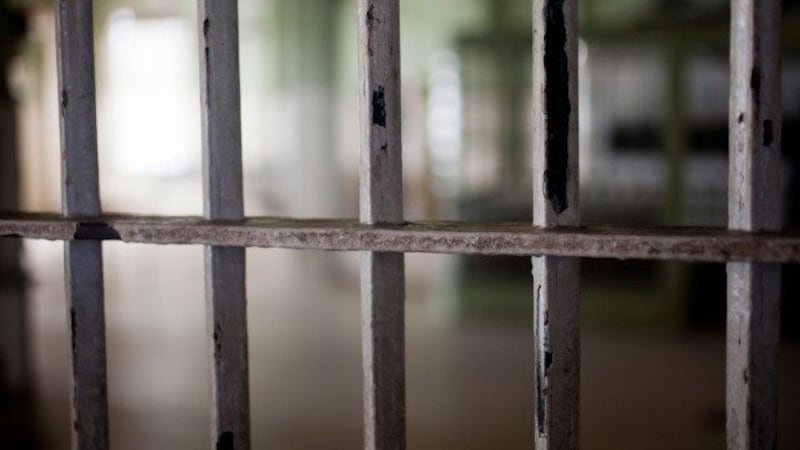 Updated: Aug. 24, 2018 at 9:29 PM CDT
PADUCAH, KY (KFVS) - According to Sgt. David Knight, the Internal Affairs Officer with the McCracken County Jail, on July 3, 2018 the jail Internal Affairs Office received a complaint from an inmate that a shift had made inappropriate remarks towards some of the female inmates.
After an investigation, on July 5 it was discovered that the shift supervisor had allegedly inappropriately touched one of the female class D workers.
The shift supervisor was terminated from his position at McCracken County Jail on July 5.
Kentucky State Police was immediately notified and the investigation is ongoing.
Copyright 2018 KFVS. All rights reserved.