Paducah police: Dump truck, trailer and heavy equipment stolen
Updated: Aug. 24, 2018 at 11:37 AM CDT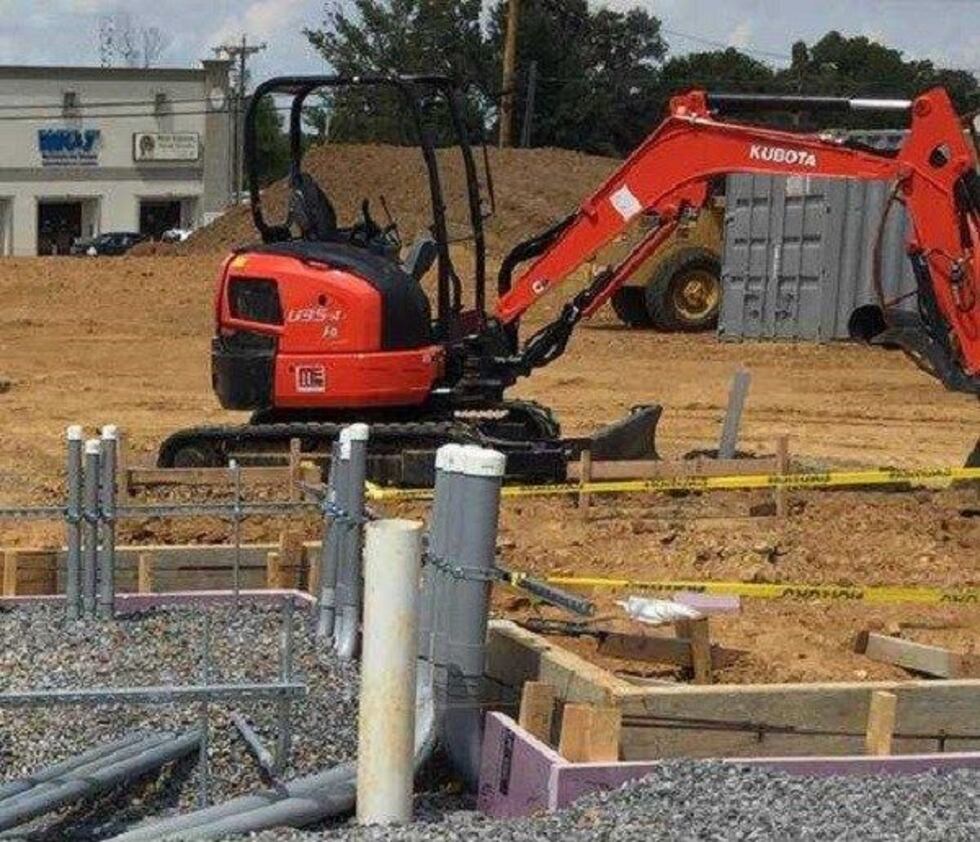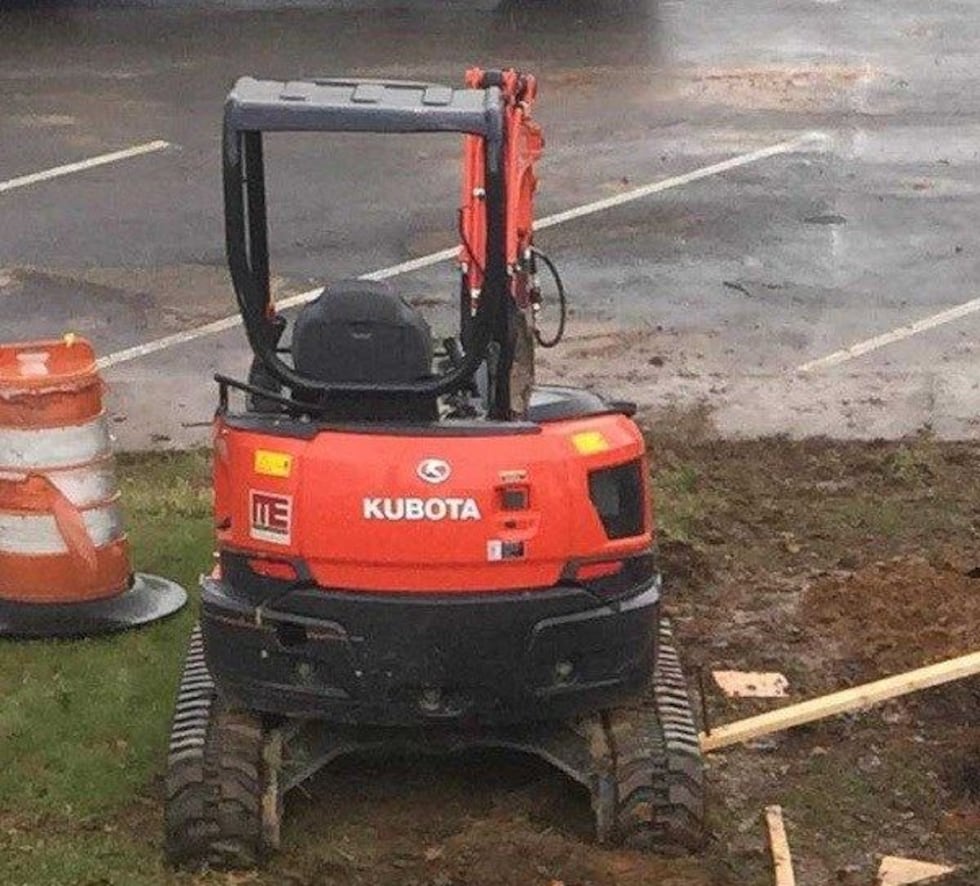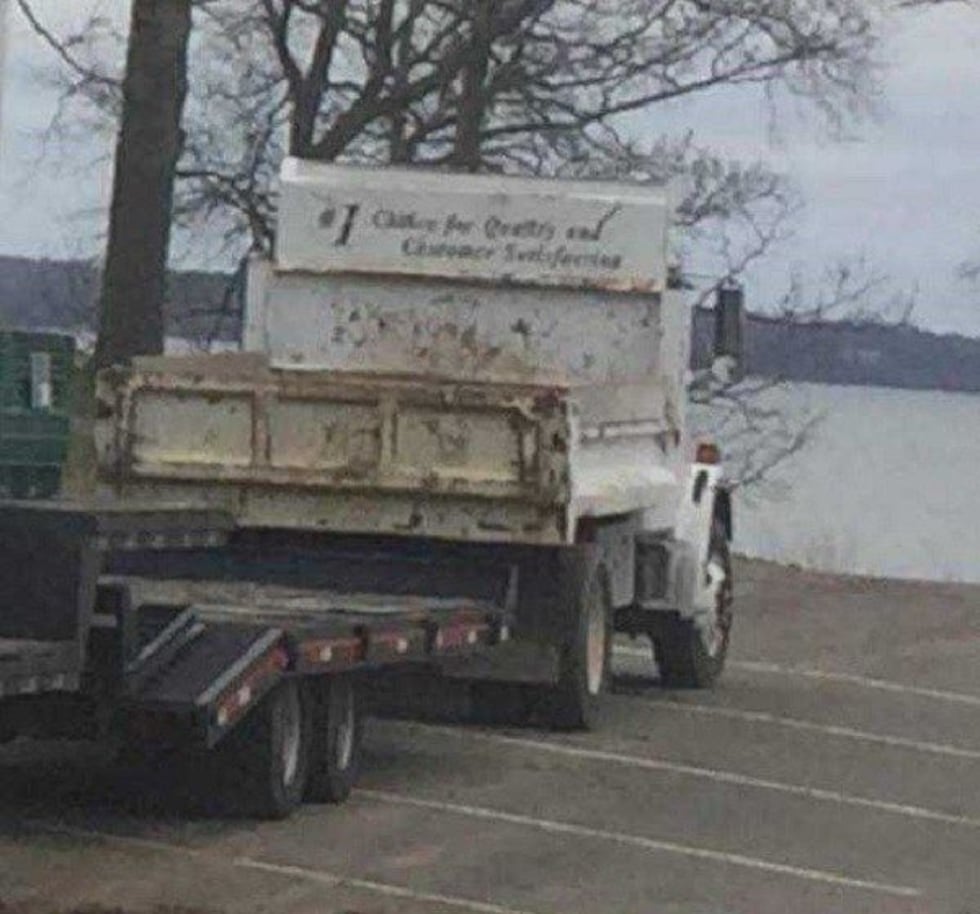 PADUCAH, KY (KFVS) - Police in Paducah, Kentucky are asking for the public's help finding a dump truck, trailer and heavy equipment they said was stolen.
Officials said a caller reported the equipment stolen on Friday, Aug. 17. The caller said the theft happened between 9:30 and 9:45 p.m. on Sunday, Aug. 12.
Download the KFVS News app: iPhone | Android
Police are looking for a missing 2000 Freightliner dump truck and a black, 2013 Townmaster trailer. The equipment is $104,000 in total value.
On the trailer were an orange Kubota skid steer and an orange Kubota mini excavator.
Anyone with information is asked to call the Paducah Police Department at 1-270-444-8550.
Copyright 2018 KFVS. All rights reserved