Google announces Impact Challenge to create economic opportunities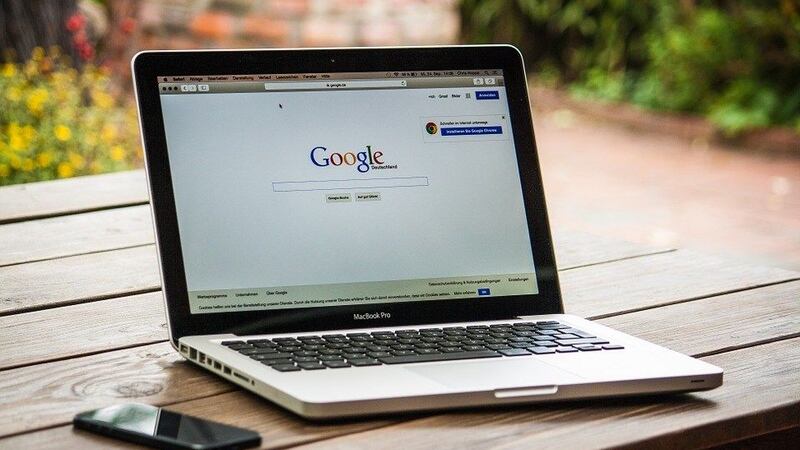 Updated: Aug. 23, 2018 at 1:49 PM CDT
CHICAGO, IL (KFVS) - Google has launched an impact challenge that invites non-profits in Illinois to submit proposals for their communities.
Download the KFVS News app: iPhone | Android
Qualifying Illinois nonprofits should submit their idea proposals to help grow economic opportunity where they live.
Along with advisors, Google will review the applications and chose ten winners who will receive $75,000 in grant funding and training.
After the 10 winners are announced, Illinoisans will be invited to vote on which project they believe will have the greatest economic impact. The winner  will receive an additional $250,000.
Google.org will grant $1 million to local nonprofit organizations.
CLICK HERE for more information. The deadline for submissions is September 21 at 11:59  p.m. CT. The 10 finalists are expected to be named in January 2019.
Copyright 2018 KFVS. All rights reserved.