2 caught in connection with Graves Co., KY home invasion robbery
Published: Aug. 20, 2018 at 7:46 PM CDT
|
Updated: Aug. 22, 2018 at 9:41 PM CDT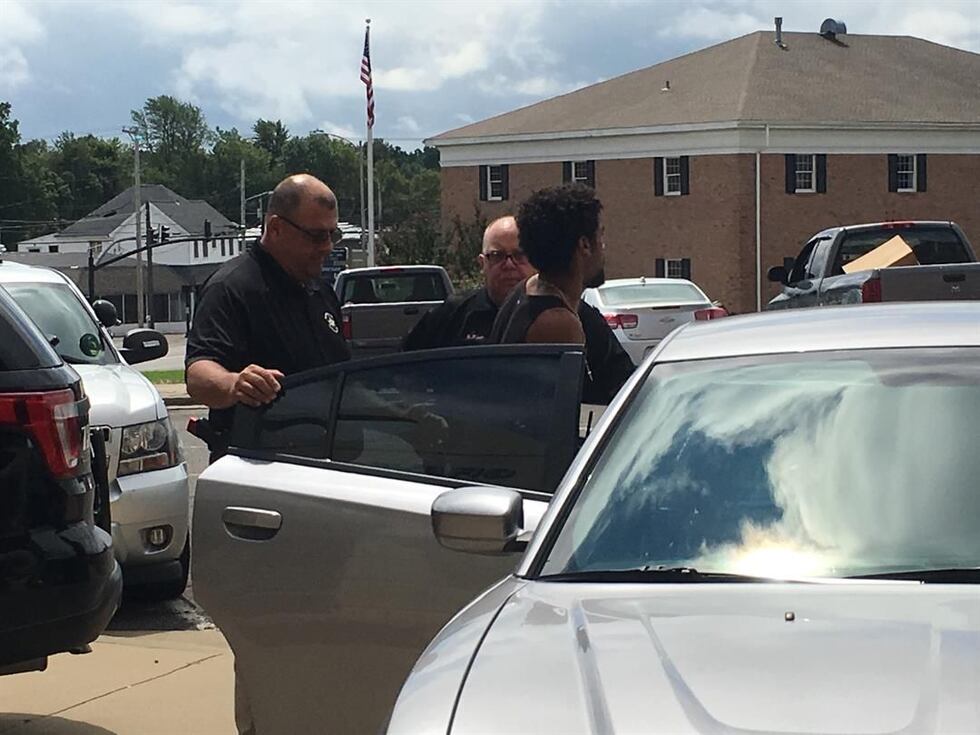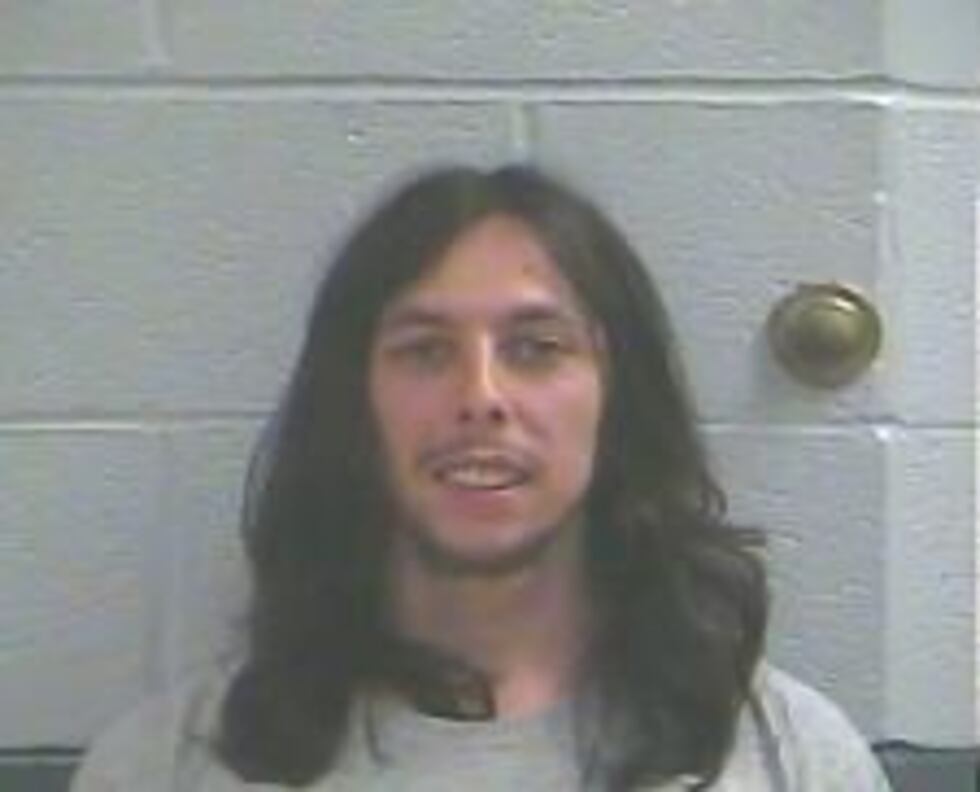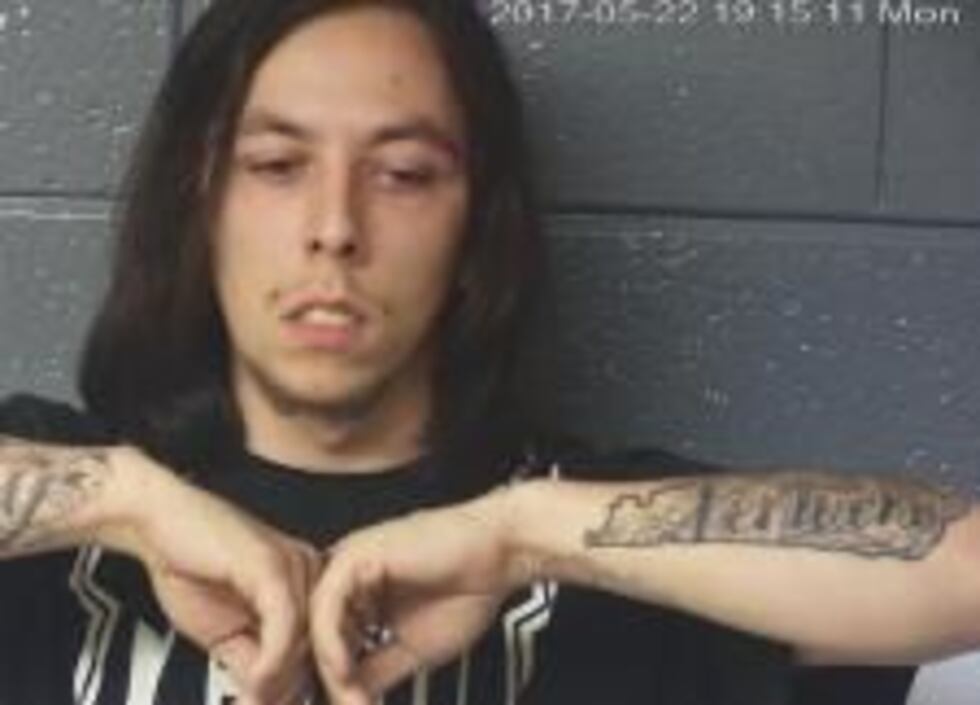 MAYFIELD, KY (KFVS) - Two men are in custody in connection with a reported home invasion and robbery in Graves County, Kentucky.
Pedro Villegas III, 21, of Mayfield, was charged with first-degree robbery and tampering with physical evidence.
According to the Graves County Sheriff's Office, Villegas was arrested on Tuesday morning, Aug. 21. Deputies say he confessed to his role in the crime and was taken to the Graves County Jail.
The other suspect, 22-year-old Austin T. Jones, was taken into custody on Wednesday, Aug. 22 by the Kentucky State Police on a Graves County warrant of arrest. He was transported to the Graves County Jail and he has been lodged on charges of robbery, first degree and tampering with evidence.
Download the KFVS News app: iPhone | Android
According to deputies, numerous citizens reported sightings and gave the sheriff's office valuable information after the reported home invasion robbery on Monday, Aug. 20 on Piney Point off of KY 97, about 4 miles south of Mayfield.
The suspects were seen running from the area and a witness told deputies one of the men was not wearing shoes and another had taken off his shirt. They were last seen near the KY 1890 and KY 303 intersection.
Villegas was arrested the next morning on Piney Point.
"We would like to thank each and every person who provided information to us about this case," Chief Deputy Ramage said. "The information that was provided to us was used to develop suspects in this case and to help us make an arrest in roughly 19 hours after the crime was committed."
Villegas was also served a warrant for probation in a 2016 robbery guilty plea.
The Graves County Sheriff's Office was assisted by the Mayfield Police Department, Kentucky State Police, Murray Police Department K-9 Unit, Carlisle County Sheriff's Office, Mayfield Fire Department and Burl's Wrecker Service.
Copyright 2018 KFVS. All rights reserved.