No threat to public safety after train derailment in Franklin County, IL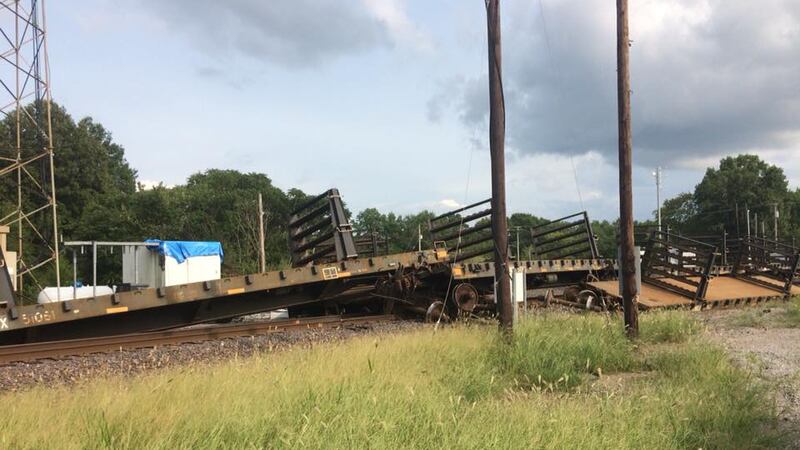 Published: Aug. 18, 2018 at 11:38 PM CDT
|
Updated: Aug. 19, 2018 at 9:36 PM CDT
BENTON, IL (KFVS) - A train derailment in Franklin County, Ill. caused a bit of a stir on Aug. 18.
According to Franklin County Emergency Management, a Union Pacific train hauling flatbed cars derailed south of Webster Street and Spaini Street.
Download the KFVS News app: iPhone | Android
The EMA said there was no threat to public safety.
The cause of the derailment is not known at this time and is under investigation.
Benton Police Department and Benton Fire Department assisted in this incident.
Webster Street and Spaini Street have been reopened to the public.
Copyright 2018 KFVS. All rights reserved