Portageville man struck and killed by truck in Dunklin Co., MO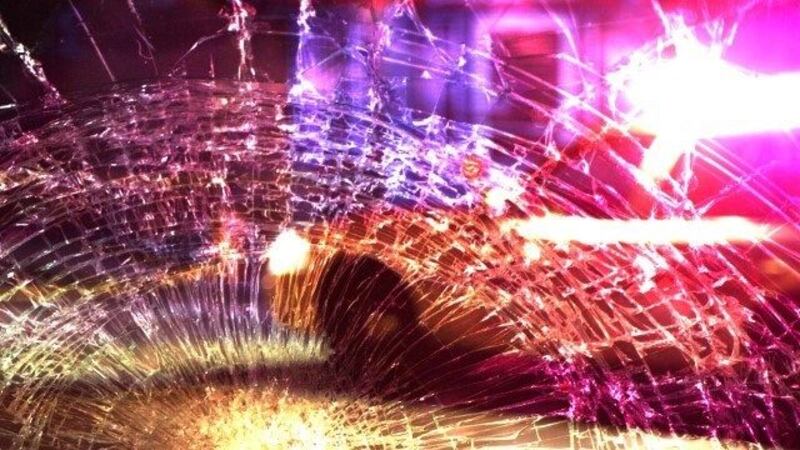 Updated: Aug. 15, 2018 at 11:50 AM CDT
DUNKLIN COUNTY (KFVS) - A pedestrian died Tuesday, Aug. 14 when police say a pickup truck struck him.
The incident happened at 9:15 p.m. on Route H, 11 miles west of Malden in Dunklin County, according to a Missouri State Highway Patrol crash report.
Joshua D. Palmer, 41, of Portageville was walking in the roadway when a 1999 Chevy Silverado struck him.
Dunklin County Coroner James Powell pronounced Palmer dead at the scene.
Copyright 2018 KAIT. All rights reserved.