Candidate forums set for Sept. in St. Louis, MO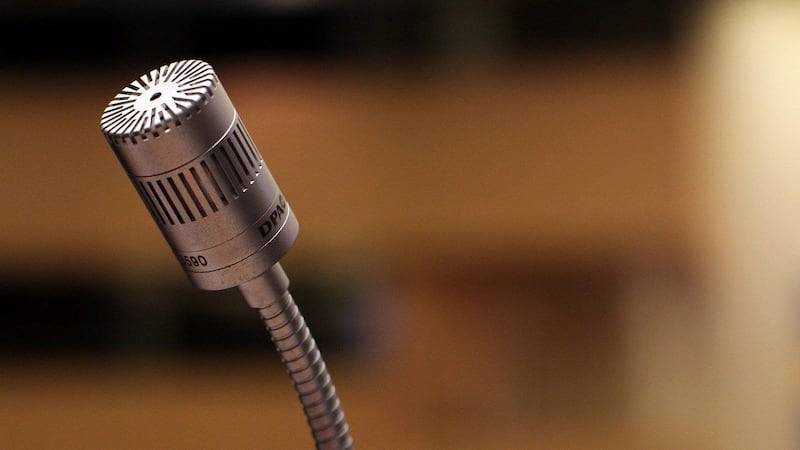 Updated: Aug. 14, 2018 at 5:26 PM CDT
ST. LOUIS, MO (KFVS) - Missouri candidates for U.S. Senator and State Auditor will participate in forums on Friday, September 14 in St. Louis, Missouri.
Candidates for State Auditor, including Nicole Galloway and Saundra McDowell, will give statements and answer questions starting at 1:30 p.m. at the Sheraton Westport Chalet Hotel.
Download the KFVS News app: iPhone | Android
The forum for the Senate candidates will start at 3 p.m. Claire McCaskill and and Josh Hawley will participate.
Third-party candidates confirmed to be on the November ballot will be invited to participate in these forums.
David Lieb, the Associated Press' chief correspondent in Jefferson City, will moderate the forums.
Copyright 2018 KFVS. All rights reserved.