Man arrested for driving stolen truck after chase started in Cape Girardeau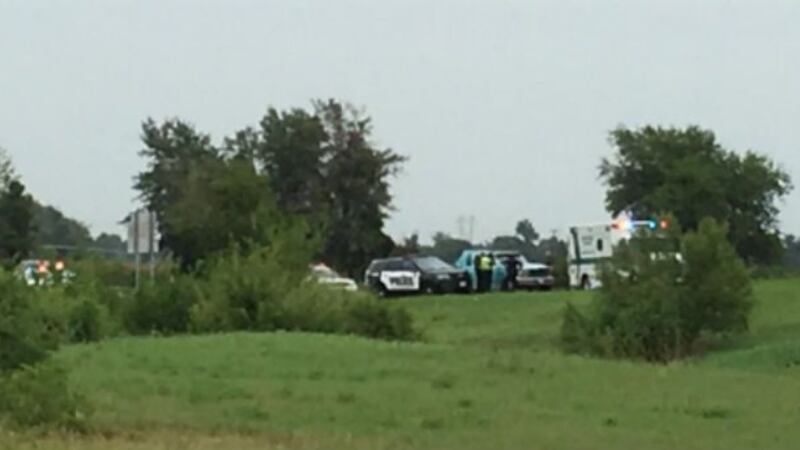 Updated: Aug. 14, 2018 at 2:46 PM CDT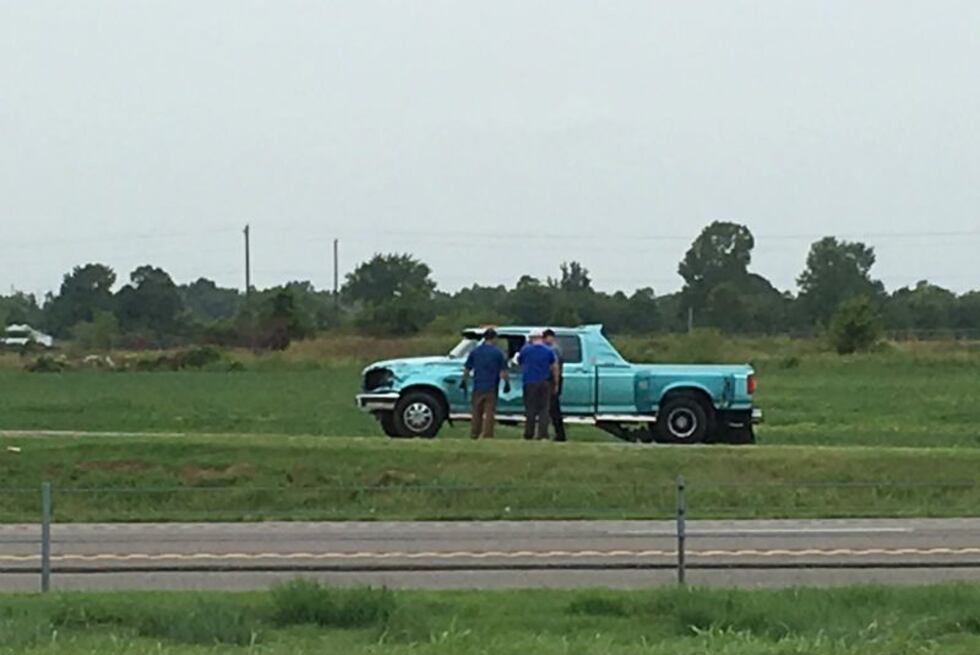 CAPE GIRARDEAU, MO (KFVS) - A man driving a stolen truck was arrested following a chase that started in Cape Girardeau on Tuesday, Aug. 14.
According to Sgt. Schmidt with Cape Girardeau Police Department, they received a call at 1:16 p.m. that a man in a green pickup truck was acting erratically on Pioneer Drive.
Officers responded to the scene, just east of I-55 and when the officers came out of their vehicles, the pickup took off.
Download the KFVS News app: iPhone | Android
Police got behind the truck on Silver Springs Road and tried to stop him. He continued to drive and got on I-55.
Schmidt says troopers threw down spike strips just before the Miner exit and the man pulled over after hitting them.
The truck was stolen earlier today out of Sullivan, Illinois, which is north of Effingham.
Cape Girardeau Police Department was assisted by Scott County Sheriff's Office and Missouri State Highway Patrol.
Stay with Heartland News for more updates on this story.
Copyright 2018 KFVS. All rights reserved