KSP recovers stolen vehicle during traffic stop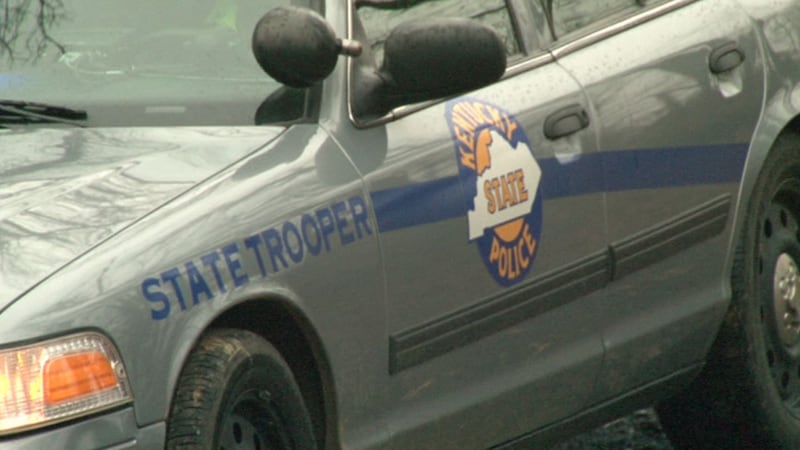 Updated: Aug. 12, 2018 at 7:31 AM CDT
GRAND RIVERS, KY (KFVS) - According to the Kentucky State Police (KSP), troopers recovered a stolen 1996 Ford Ranger that was originally reported stolen from Hopkinsville, KY.
A trooper stopped the pickup during a routine patrol around 7 p.m. on Aug. 11, 2018.
45-year-old Jackie L. Lady was arrested for Operating a Motor Vehicle Under the Influence of Alcohol/Drugs, 2nd offense, Theft by Unlawful Taking over $500, under $10,000 and Receiving Stolen Property under $10,000.
Lady was taken to the McCracken County Jail.