Railroad apologizes for using bait truck to lure thieves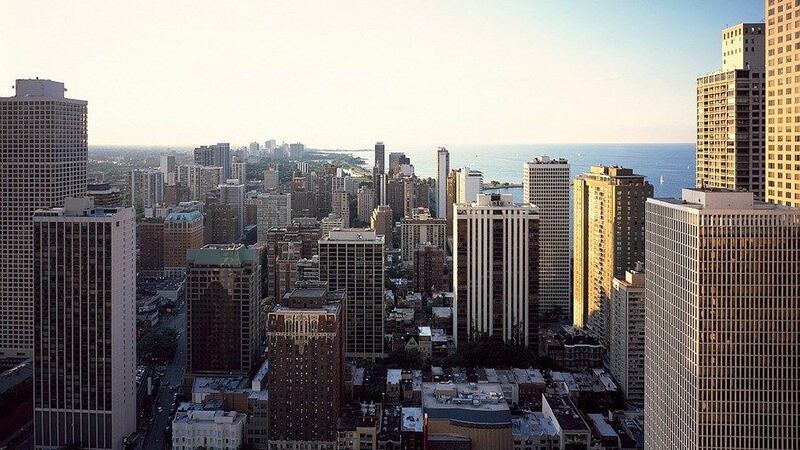 Updated: Aug. 10, 2018 at 4:29 PM CDT
CHICAGO (AP) - Norfolk Southern Railroad has apologized for using a bait truck loaded with shoes to lure potential thieves on Chicago's South Side.
Norfolk Southern issued a statement Friday saying it recognized the recent operation "eroded trust between law enforcement and the community" and says it doesn't plan to use this method in the future.
Civil rights activists and local aldermen criticized the operation . Residents of the Englewood neighborhood filmed police arresting a man and accused officers of trying to entrap poor residents with the truck. Residents featured in the video, which went viral, said the truck was stocked with Nikes.
The Cook County State's Attorney's Office says burglary charges have been dropped against three suspects.
A Chicago Police spokesman says the department was not involved in planning the operation.
Copyright 2018 The Associated Press. All rights reserved. This material may not be published, broadcast, rewritten or redistributed.