KY 97 lanes open in Graves Co. after gravel truck rollover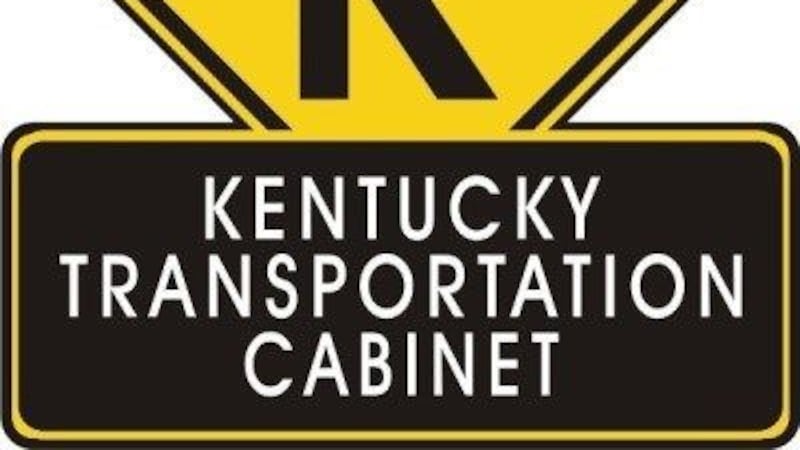 Published: Aug. 9, 2018 at 12:20 PM CDT
|
Updated: Aug. 9, 2018 at 2:10 PM CDT
GRAVES COUNTY, KY (KFVS) - A rollover crash was blocking a section of KY 97 south of Bell City in Graves County, Kentucky
According to Keith Todd with the Kentucky Transportation Cabinet, the crash involved a gravel truck near the 2 mile marker.
Gravel was scattered along the roadway slowing travel.
Download the KFVS News app: iPhone | Android
The road was closed to allow the truck to be recovered and the gravel to be cleaned.
There were injuries in the crash according to Todd.
Copyright 2018 KFVS. All rights reserved