Illinois to unveil 200th anniversary Forever Stamp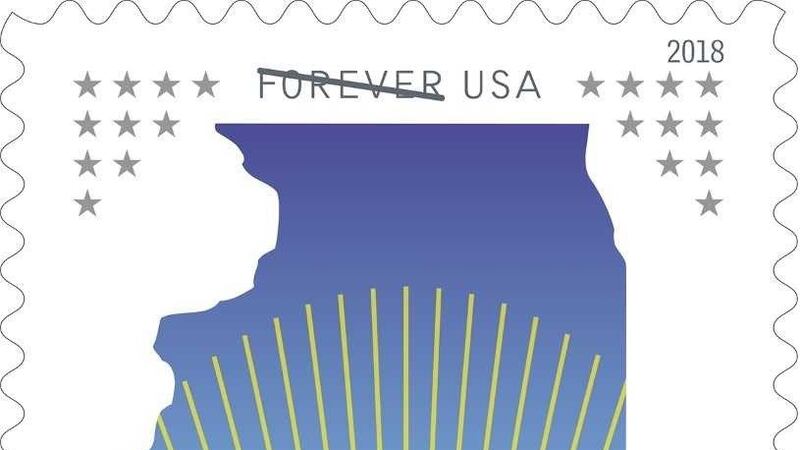 Updated: Aug. 7, 2018 at 7:46 PM CDT
ILLINOIS (KFVS) - A new Forever stamp is being made to commemorate the 200th anniversary of Illinois' statehood.
Springfield, Ill. postmaster Israel Hilton and Illinois Department of Agriculture Director, Raymond Poe, will unveil the Illinois Statehood Forever Stamp on Wednesday, Aug. 8 at 2:00 p.m. at the Illinois State Fairgrounds Expo Building.
Download the KFVS News app: iPhone | Android
This Forever stamp celebrates the 200th anniversary of Illinois, known as the Prairie State, achieve its statehood on Dec. 3, 1818, becoming the 21st state. The stamp art features an outline of Illinois with a series of yellow beams radiating upward like the rays of a rising sun. The colors at the bottom are a deep yellow, becoming paler towards the top.
The yellows and blues symbolize the drawing of a new day as the state joins the union. Stars, representing the first 20 states, grace the top of the stamp and the rising sun symbolizes the 21st star.
Chicago artist Michael Konetzka designed the stamp and created the artwork for the stamp. Antonio Alcala of Alexandria, VA, was the project's art director.
Copyright 2018 KFVS. All rights reserved.