KY Gov. Bevin appoints new Murray State University Board of Regents member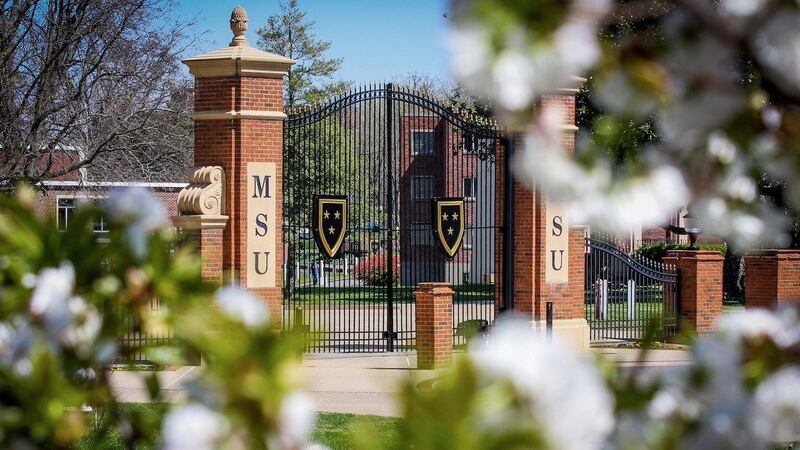 Updated: Aug. 6, 2018 at 1:19 PM CDT
MURRAY, KY (KFVS) - A new Murray State University Board of Regents member has been appointed by Kentucky Governor Matt Bevin.
Gov. Bevin appointed Eric Fletcher Crigler, of Germantown, Tennessee, on Monday, Aug. 6.
According to Bevin's office, Crigler is a veteran of the financial services industry in the fields of investment management, health care services, reinsurance and auto finance.
Download the KFVS News app: iPhone | Android
Crigler is not a stranger to the Murray State campus.
In a release from Gov. Bevin's office, Crigler graduated cum laude from MSU with a Bachelor of Science in mathematics and he played football for the university.
Crigler earned the Ohio Valley Conference Scholar-Athlete Award and the National Collegiate Athletic Association post-graduate scholarship. He was also selected in the National Football League (NFL) draft and played for the Cincinnati Bengals in 1990 and 1991.
"I will always be thankful for the role that Murray State University played in my personal and professional development," said Crigler. "I am excited by the opportunity to serve this wonderful university as a member of the Board of Regents."
Copyright 2018 KFVS. All rights reserved