Two injured in semi truck, SUV crash in White County, IL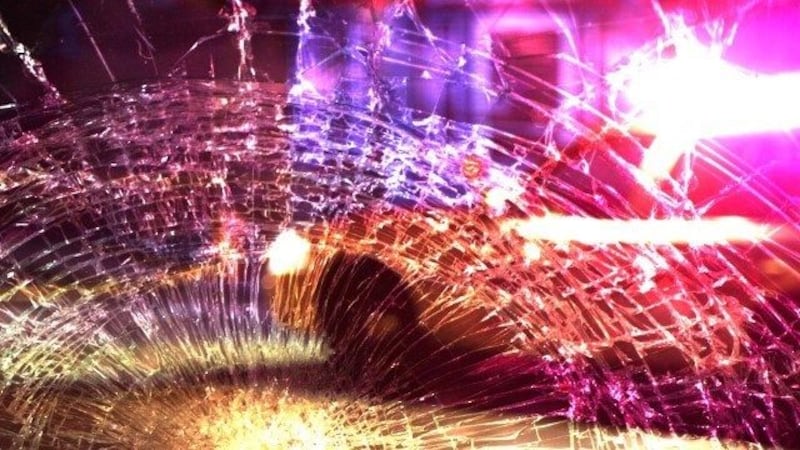 Published: Aug. 1, 2018 at 7:35 PM CDT
|
Updated: Aug. 2, 2018 at 10:28 AM CDT
WHITE COUNTY, IL (KFVS) - Two people were injured following a two-vehicle crash in White County, Ill. on Aug. 1.
According to ISP, Earl Presley, 59, of Sharps Chapel, Tenn., was traveling east in the left lane in a semi on I-64. Mary Heuglin, 69, of Louisville, Ky., was in a Ford Explorer attempting to pass the semi when Presley entered the right lane.
Presley hit Hueglin's vehicle forcing it to spin and causing it to strike a concrete bridge railing. The semi continued pushing the vehicle 100 feet down the roadway.
Four children and two other adults were also in Hueglin's vehicle.
Download the KFVS News app: iPhone | Android
Heuglin and a passenger in her vehicle, Andrea Ayres, 37, of Louisville, Ky., were transported to a local hospital for treatment of minor injuries they sustained in the crash. Everyone involved in the crash was wearing a seatbelt.
Copyright 2018 KFVS. All rights reserved.