Appeals board sets value of Bevin's home at $2 million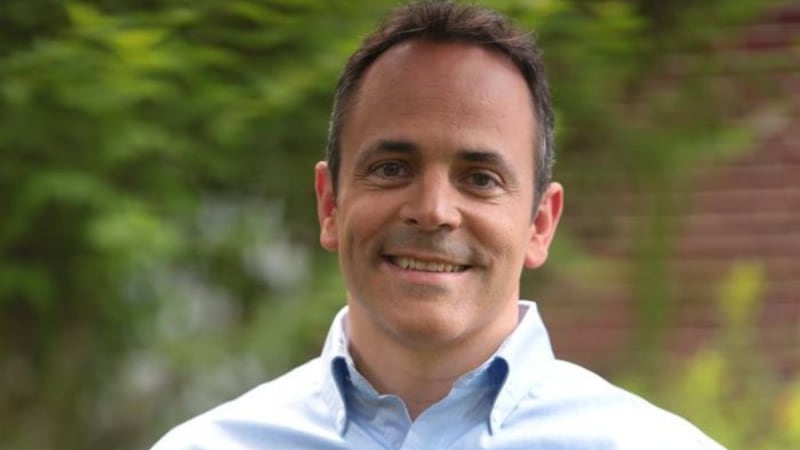 Updated: Jul. 31, 2018 at 7:38 PM CDT
FRANKFORT, Ky. (AP) - An appeals board says the home Gov. Matt Bevin purchased from a friend and campaign donor last year is worth $2 million.
Bevin paid $1.6 million for the home in March 2017. But the Jefferson County Property Valuation Administrator says the property is worth $2.9 million. That discrepancy has prompted criticism from Democrats that Bevin got a sweetheart deal.
Bevin appealed the value to the Board of Assessment Appeals. His attorney argued the property was worth $1.39 million. The board ruled Tuesday the home was worth $1.2 million and the land was worth $800,000.
Both sides could appeal the ruling. Bevin's attorney Mark Sommer did not immediately respond to an email requesting comment.
Copyright 2018 The Associated Press. All rights reserved. This material may not be published, broadcast, rewritten or redistributed.