Authorities warn of scam in Calloway County, KY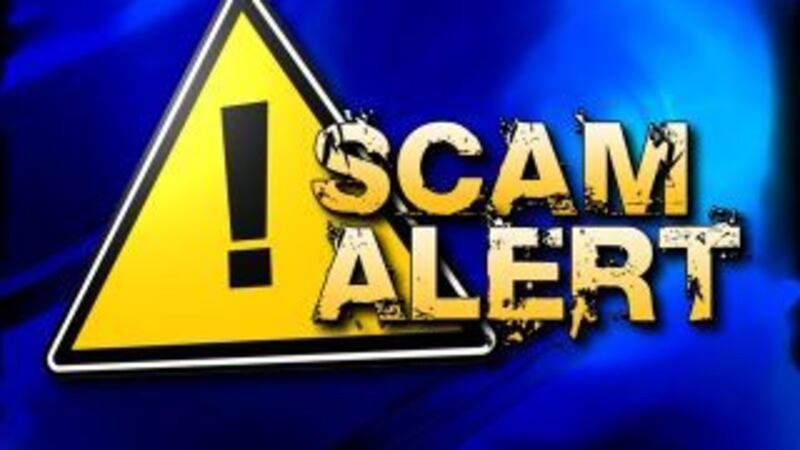 Updated: Jul. 30, 2018 at 1:10 PM CDT
CALLOWAY COUNTY, KY (KFVS) - The Calloway County Sheriff's Office said someone is calling residents saying that their Social Security number has been suspended and that they need to call another number to reactivate it.
Download the KFVS News app: iPhone | Android
When you call this number a person answers and asks for personal information.
The sheriff's office said this is a scam. If you receive this call you can call the Mayfield Social Security Office at 1-800-772-1213. You should not give out your personal information to anyone over the phone.
Copyright 2018 KFVS. All rights reserved.