Driver killed after truck's tire failed on I-57 in Williamson Co., IL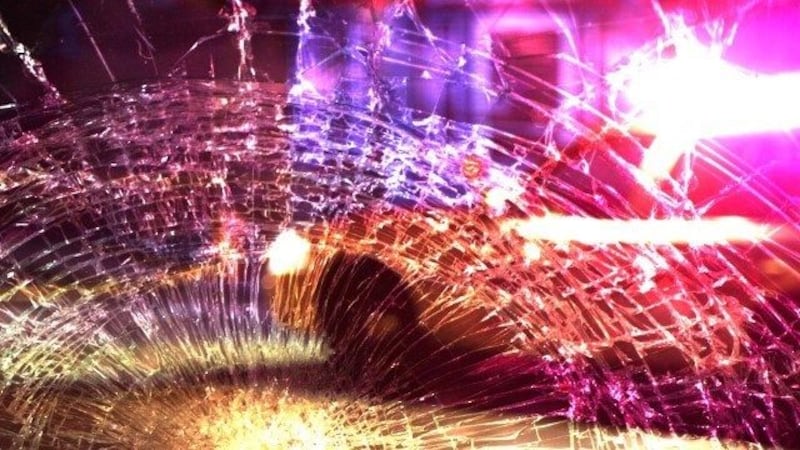 Updated: Jul. 27, 2018 at 4:15 PM CDT
WILLIAMSON COUNTY, IL (KFVS) - A driver was killed in a crash in Williamson County on Friday, July 27.
The crash happened on I-57 northbound at mile marker 57.5 at 1:57 p.m.
The driver was northbound on I-57 when the left rear tire failed. The vehicle then lost control, left the roadway, struck a ditch embankment and then overturned. The vehicle came to a rest in the right ditch along the tree line of I-57.
The driver's name is not being released at this time.
Copyright 2018 KFVS. All rights reserved.