Gas line breach forces evacuation in Anna, IL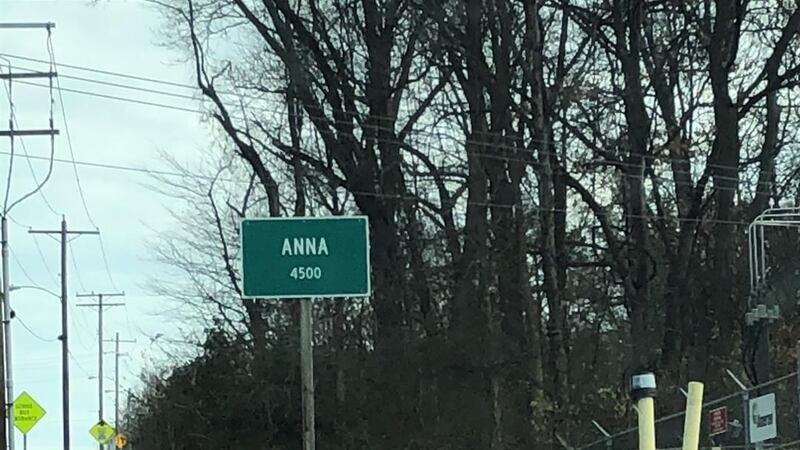 Updated: Jul. 23, 2018 at 2:22 PM CDT
ANNA, IL (KFVS) - According to a Facebook post from the Anna, Illinois Police Department, a gas line has been breached on East Vienna Street near Hardee's just before 2 p.m. Monday, July 23
Due to the breach, the City of Anna mandated a 2,500 feet evacuation in the downtown area.
Download the KFVS News app: iPhone | Android
Emergency officials lifted the evacuation order shortly after 2 p.m. after the breached gas line was shut off.
It is not clear at this time what caused the breach.
Copyright 2018 KFVS. All rights reserved.