6 Illinois students earn fellowships to fight gun violence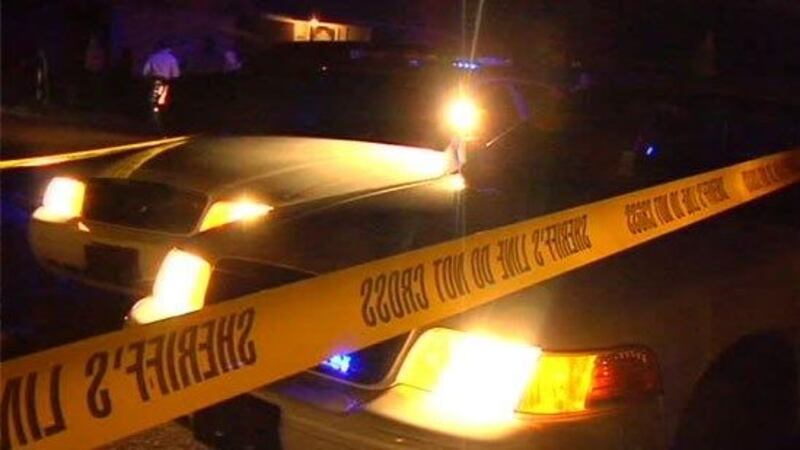 Updated: Jul. 23, 2018 at 6:58 AM CDT
SPRINGFIELD, Ill. (AP) - Six students from Chicago and its suburbs are among more than two dozen whose anti-violence activism has earned them Giffords Courage Fellowships to aid them in organizing anti-violence prevention.
Tre Bosley, Rie'Onna Holman, Ke'Shon Newman, Alexis Willis, and Audrey White of Chicago and Isabel Kaegi of Palatine were named fellows. They will be among 28 gathering in Washington, D.C. this week for three days of team-building, organizing training and gun-policy education. The yearlong program will call on them to work in teams to develop community violence-prevention projects and other projects.
Giffords is a nonprofit organization formed to fight gun violence. It was founded by former congresswoman and shooting victim Gabrielle Giffords. The fellowship sprung from the activism of young people after the February school massacre in Parkland, Florida.
Copyright 2018 The Associated Press. All rights reserved. This material may not be published, broadcast, rewritten or redistributed.