Truck spills manure on I-24 in Trigg County, KY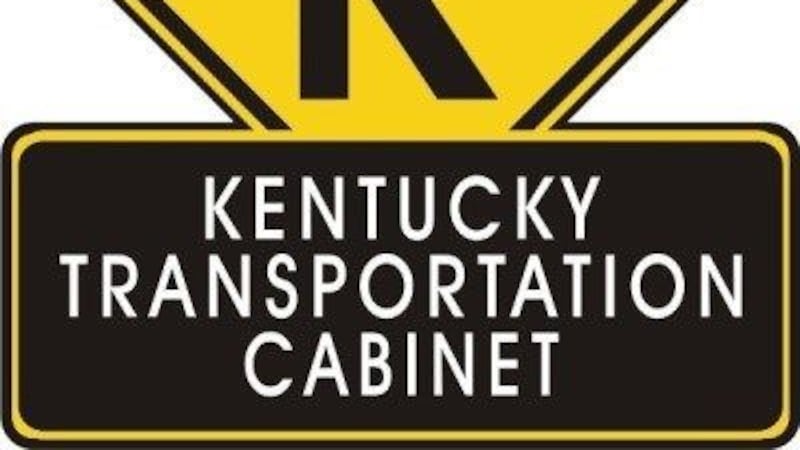 Updated: Jul. 20, 2018 at 6:03 PM CDT
TRIGG COUNTY, KY (KFVS) - Slick conditions after a truck spilled manure on Interstate 24 westbound in Trigg County, Kentucky on Friday, July 20.
Traffic was down to one lane between the 62-60 mile markers.
Download the KFVS News app: iPhone | Android
Firefighters were called to spray water and a sweeper truck and snow plow was called in to clean up.
A spill along US 68 was cleaned up earlier.
Copyright 2018 KFVS. All rights reserved.