Suspects wanted in Carbondale, IL liquor store theft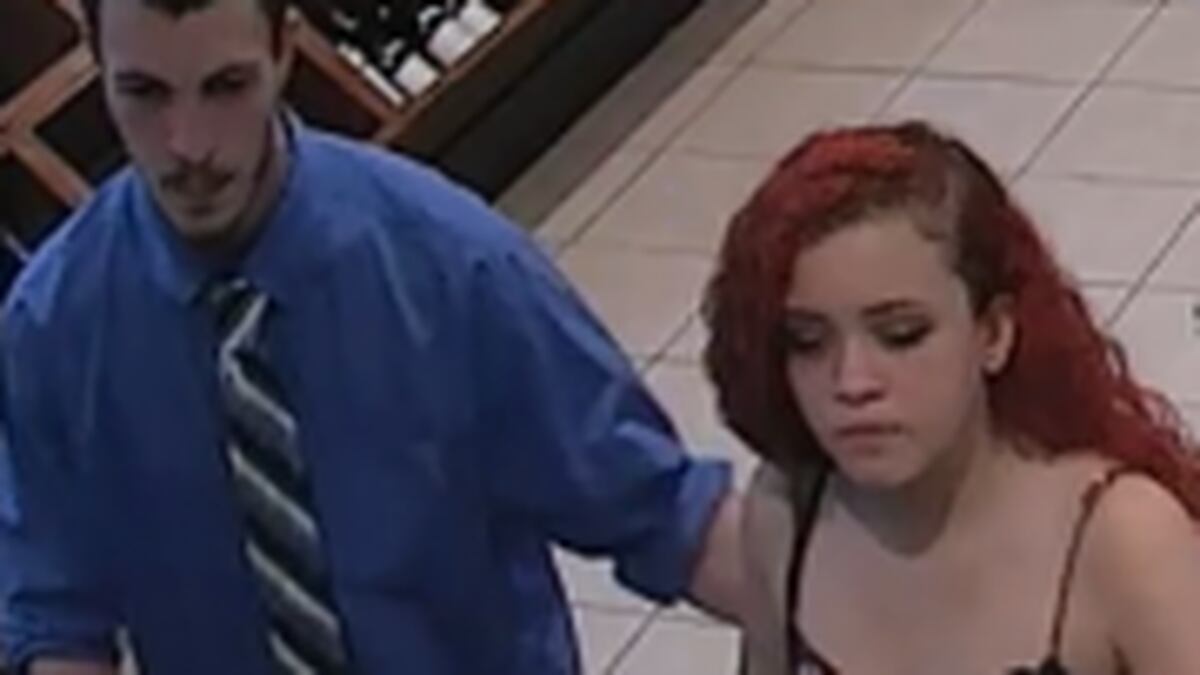 Updated: Jul. 16, 2018 at 11:57 AM CDT
CARBONDALE, IL (KFVS) - Carbondale, Illinois police are asking for help in identifying a man and woman wanted in connection with a theft at a liquor store.
Download the KFVS News app: iPhone | Android
According to police, an unknown man and woman entered the American Tap at 518 S. Illinois Avenue on Friday, July 1 around 7:40 p.m.
Police say the man concealed some merchandise and left the store without paying.
If you have information about the investigation or can identify the man and woman in the photo, you are asked to call the Carbondale Police Department at 618-457-3200 or Crime Stoppers at 618-549-COPS.
Copyright 2018 KFVS. All rights reserved.