Paducah, KY police seek man's identity in television theft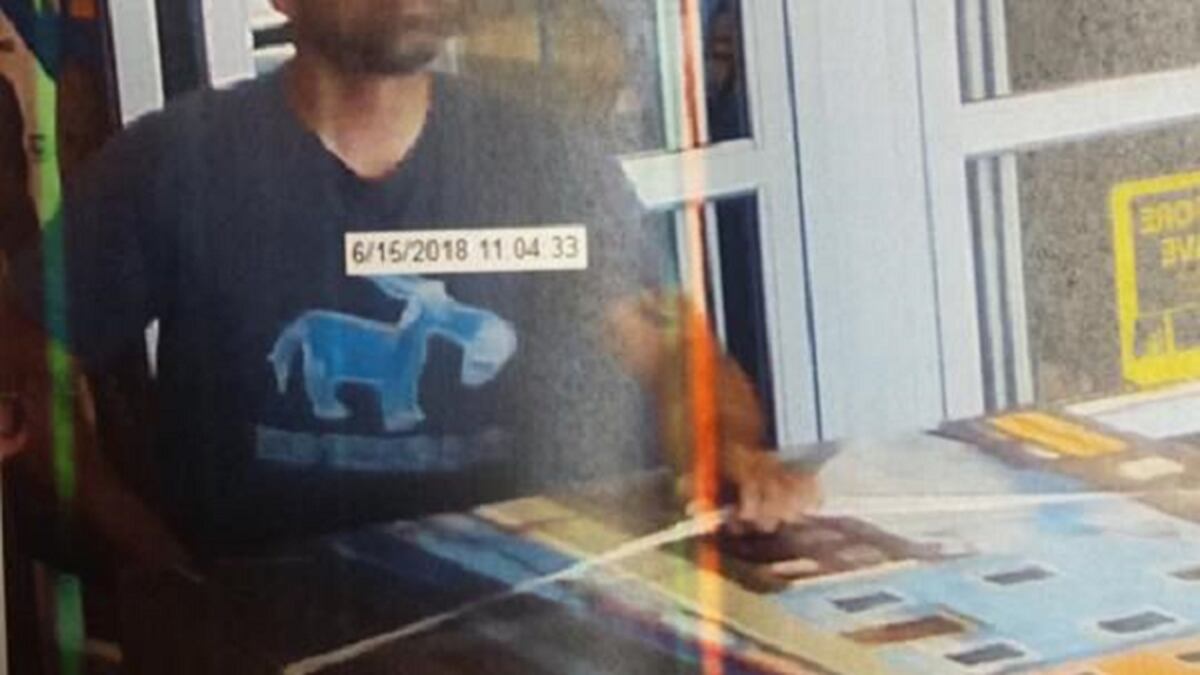 Updated: Jul. 9, 2018 at 7:02 AM CDT
PADUCAH, KY (KFVS) - A man is sought by the Paducah, Kentucky police after they said he stole from a Walmart in town.
The Paducah police are seeking the public's help in identifying the man.
They said he stole a television valued at more than $600 from the Walmart on Paducah's west-end.
Police said employees told them the man walked out of the store pushing the cart containing the merchandise on June 15. He left the parking lot in a maroon minivan.
Download the KFVS News app: iPhone | Android
Anyone with information about the man's identity is asked to call the Paducah Police Department at 270/444-8550 or Crime Stoppers at 443-TELL.
Copyright 2018 KFVS. All rights reserved.