Illinois agencies recovering a year after budget impasse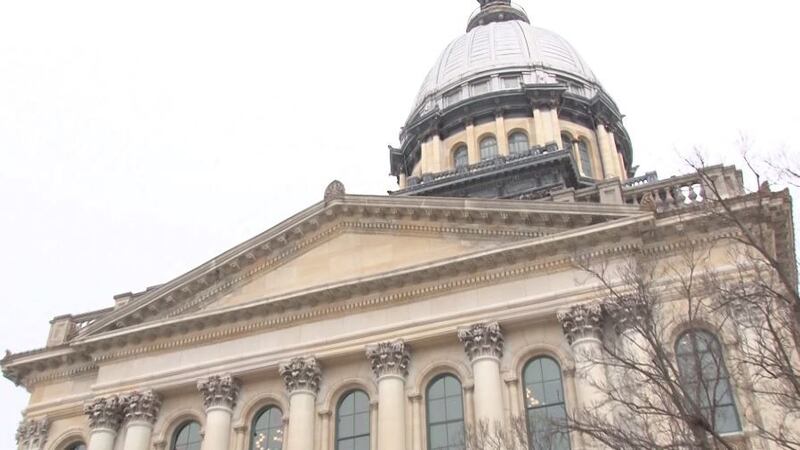 Updated: Jul. 9, 2018 at 5:58 AM CDT
SPRINGFIELD, Ill. (AP) - A year after Illinois lawmakers ended a historic state budget impasse, social service agencies and other providers hardest hit by funding cuts say they're just starting to recover.
The (Springfield) State Journal-Register reports the providers say some rate increases approved in fiscal 2018 and 2019 isn't enough to undo all the damage.
Judith Gethner is executive director of Chicago-based Illinois Partners for Human Service. She says the impasse led to layoffs and those positions haven't been filled.
Gethner says the crisis has made it a challenge for many nonprofits to recruit qualified professionals willing to work in such an environment.
Lawmakers resolved the impasse with a 32 percent income-tax increase, which passed over Gov. Bruce Rauner's veto. The state comptroller's office says Illinois' overall backlog of bills is nearly $6.4 billion.
Information from: The State Journal-Register, http://www.sj-r.com
Copyright 2018 The Associated Press. All rights reserved. This material may not be published, broadcast, rewritten or redistributed.