Coast Guard asks public to watch for illegal vessel operations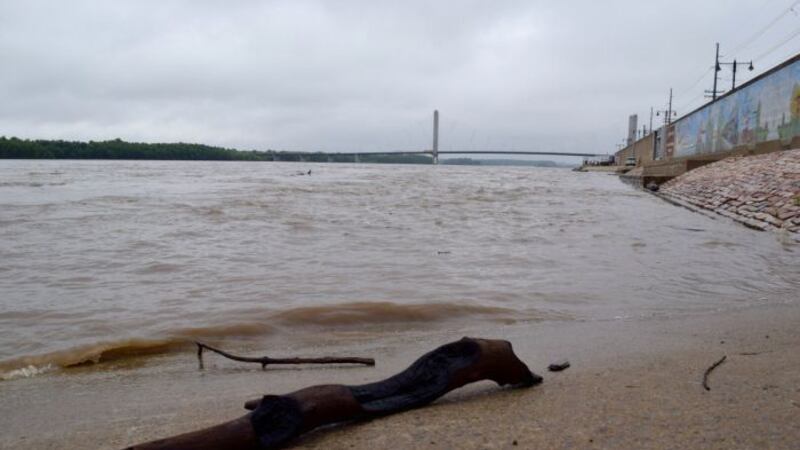 Updated: Jul. 6, 2018 at 11:37 AM CDT
St Louis, MO (KFVS) - The Coast Guard is asking the public to be on the lookout and to avoid illegal vessel charter operations on navigable waterways.
According to a news release from the Coast Guard, they received numerous reports from reputable sources about the unlawful activity, including legal passenger vessel conducting charter operations.
Download the KFVS News app: iPhone | Android
Unlawful operations include, but are not limited to:
Charter services carrying a "Passenger for Hire" without a Coast Guard issued Merchant Mariner's Credential consistent with offered services.

Bareboat charter services that provide a vessel with a crew/master or carry more than 12 passengers on board.

Charter services that carry more than six passengers, at least one of which are for hire, and are not certified by the Coast Guard.
The Coast Guard says illegal vessel operations can put passengers and other boats in danger.
One way to make sure the vessel is legal is to request to see the captain's Coast Guard credentials before making a payment.
Capt. Scott Stoermer, commander of the Coast Guard Sector Upper Mississippi River, said if you suspect a passengers vessel is operating illegally to contact the Coast Guard immediately.
The basic laws and definitions governing charter services can be found in Title 46 United States Code 2101 and Title 46 Code of Federal Regulations 175.000.
Copyright 2018 KFVS. All rights reserved.?