Hopkinsville, KY woman's car hits deputy vehicle, house during pursuit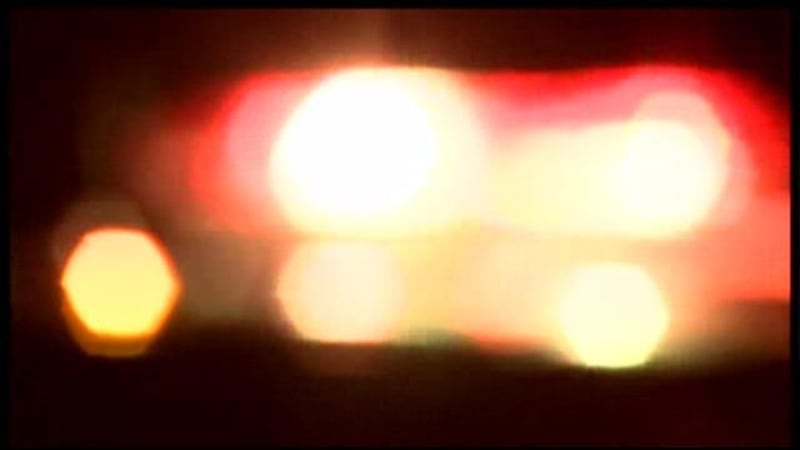 Updated: Jul. 2, 2018 at 4:24 PM CDT
CHRISTIAN COUNTY, KY (KFVS) - A Kentucky woman is accused of hitting a law enforcement vehicle and a house during a pursuit in Hopkinsville, Ky.
According to Kentucky State Police, it began in the area of East 20th Street and Alley Street.
Download the KFVS News app: iPhone | Android
April Stewart, 33, of Hopkinsville, Ky. ran a stop sign while speeding and hit the deputy's vehicle. Her car then hit a house and the deputy's vehicle once more.
Stewart received non-life threatening injuries and was taken to an area hospital for treatment. The deputy was not injured.
Charges against Stewart are being sought by the Christian County Sheriff's Office.
Kentucky State Police is investigating the incident.
Copyright 2018 KFVS. All rights reserved.