FIRST ALERT: Heat advisory issued until Sunday evening
Published: Jun. 28, 2018 at 7:05 PM CDT
|
Updated: Jul. 1, 2018 at 6:28 PM CDT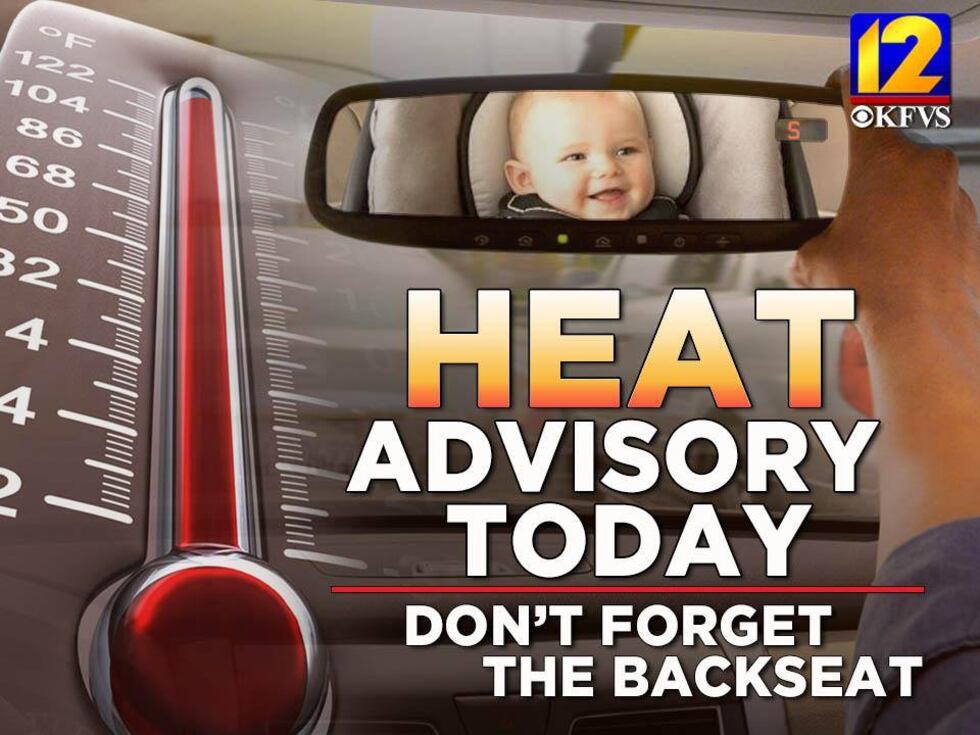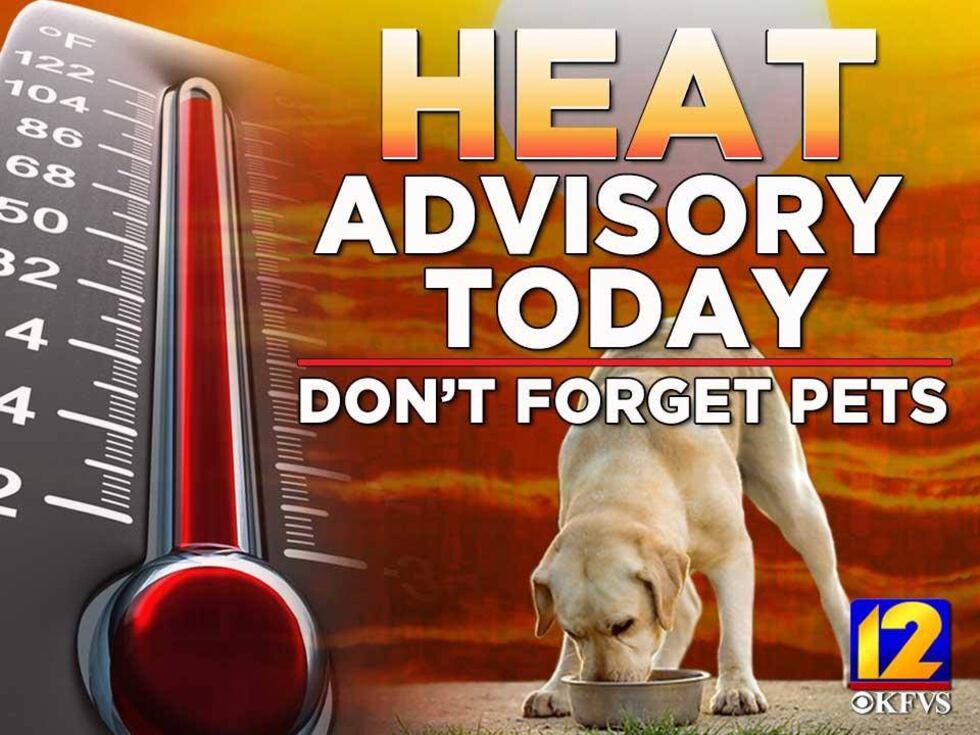 (KFVS) - Heat indexes in the 100s this afternoon. The heat advisory and warning is still in effect until this evening.
Pop-up showers and storms may occur, but the real scattered storms will move in during the evening hours. These storms could continue into the early morning hours. Some storms may be strong to severe in our northwestern counties. Main impacts will be gusty winds, small hail, and heavy rain.
Cooling centers in the Heartland
Things will be hot and humid heading into next week.
Temperatures will stay above average in the low 90s.
For the fourth of July, this is a possibility of showers and storms during the afternoon, but looking dry for the evening.
Make sure to download the KFVS Weather App to stay prepared.
Copyright 2018 KFVS. All rights reserved.