Fourth of July holiday safety tips from MO Fire Marshall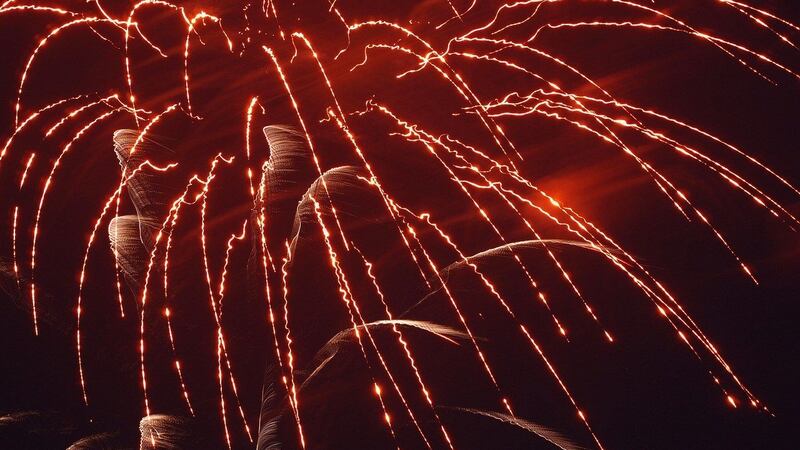 Updated: Jun. 26, 2018 at 10:49 AM CDT
MISSOURI (KFVS) - With the Fourth of July holiday approaching the Missouri Fire Marshal is asking Missourians to practice safety.
The Fire Marshall reminds residents that sparklers – which burn at over 1,200 degrees – are one of the leading causes of fireworks injuries and are a strong reminder of the dangers consumer fireworks can pose.
"Public fireworks shows are the safest way to enjoy fireworks and they provide the most dramatic sights," State Fire Marshal Tim Bean said. "If you are thinking about using consumer fireworks, it is essential that you consider how to eliminate the many risks they present – from dangerous burns and other injuries to house fires. Also, find out whether fireworks are even legal to use where you live."
Download the KFVS News app: iPhone | Android
Bean said Missourians who choose to use consumer fireworks should follow these safety tips:
Confirm fireworks are legal where you live

Only use fireworks in a large open space

Always keep young children away from fireworks; if teens are permitted to handle fireworks, they should be closely supervised by an adult

Always wear eye protection.

Make sure to have a source of water nearby in case of a fire

Only light fireworks one at a time

Never try to re-light fireworks that have malfunctioned

Dispose of fireworks by soaking them in water and leaving them in a trash can

Never shoot fireworks off from a glass jar or container

Never use fireworks while consuming alcohol

Never store fireworks from season to season
According to the National Fire Protection Association, fireworks start an average of 18,500 fires per year, including 1,300 structure fires, 300 vehicle fires, and 16,900 outside and other fires. These fires caused an average of $43 million in direct property damage.
Injuries in 2015 added up to 11,900 people for fireworks-related injuries.
Fireworks may be sold in Missouri from June 20 to July 10. Through June 25, the Division of Fire Safety has issued 1,250 permits to seasonal retailers. DFS conducts safety inspections at fireworks retailers, including checking to make sure they sell only legally-permitted consumer fireworks, that they have at least two exits, are equipped with fire extinguishers, and that fireworks tents have been treated with fire retardant chemicals.
Copyright 2018 KFVS. All rights reserved.
For questions or concerns about firework safety, firework rules, or firework dealers can contact the Division of Fire Safety at (573) 751-2930. More fireworks safety tips are available at https://dfs.dps.mo.gov/safetytips/fireworks-safety.php.