Trash can fire at Harrisburg Walgreens store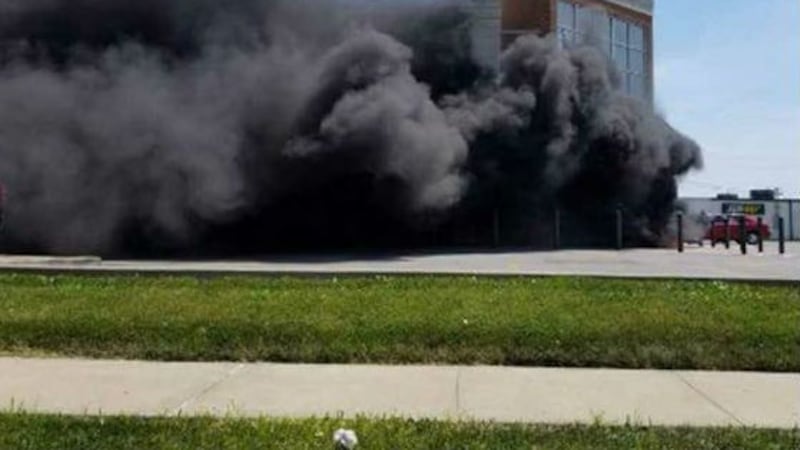 Updated: Jun. 8, 2018 at 7:12 PM CDT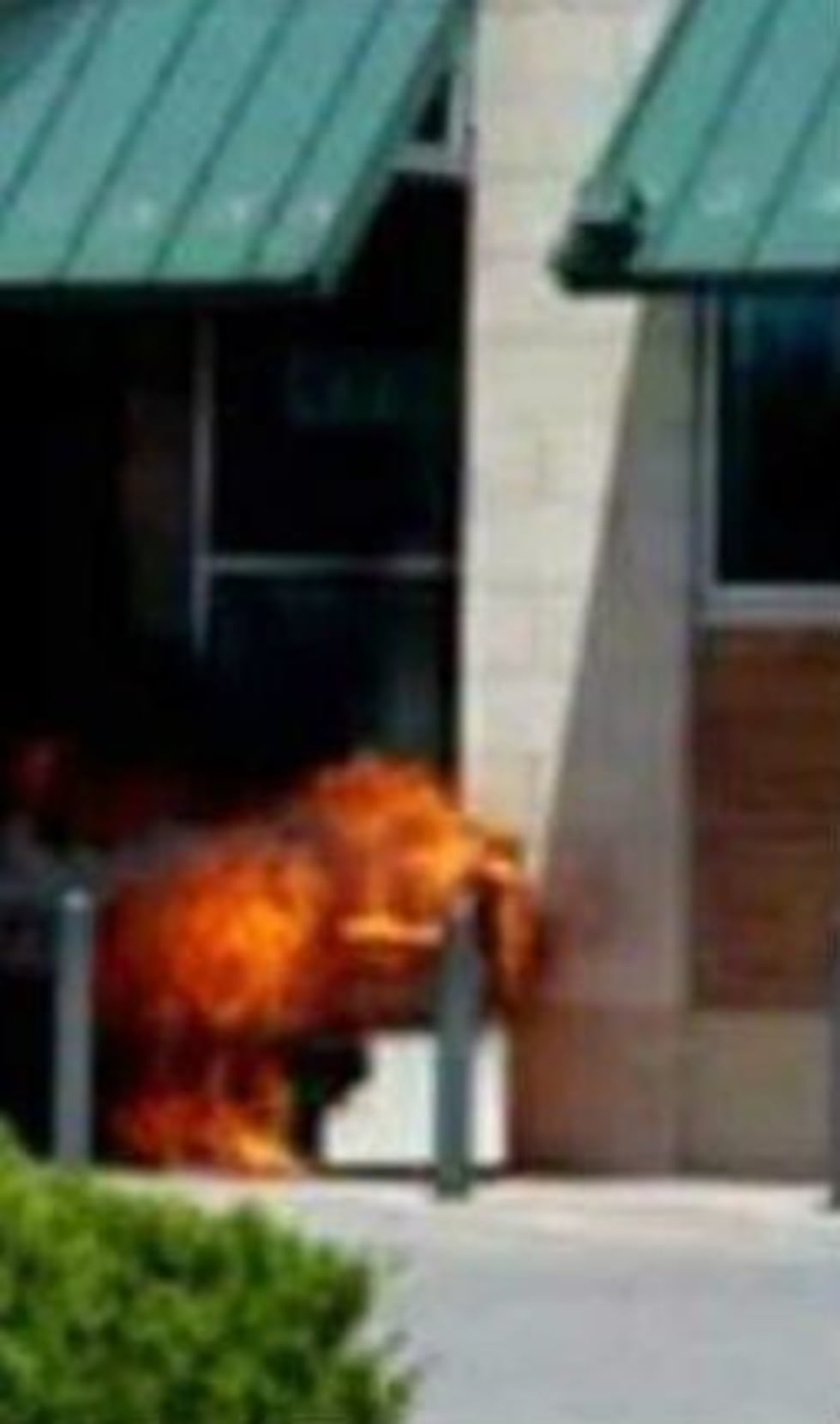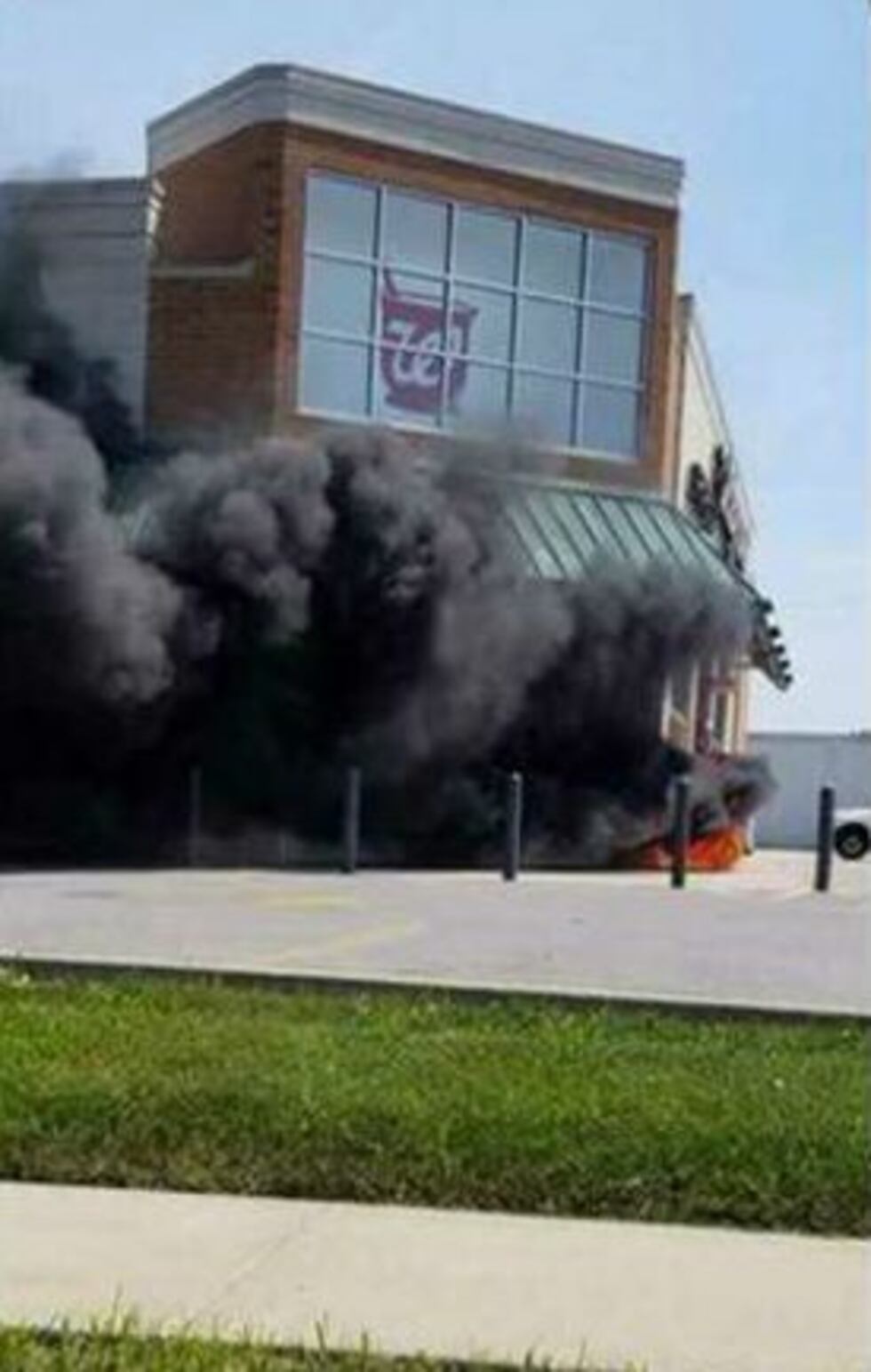 HARRISBURG, IL (KFVS) - Harrisburg Fire Department responded to a fire at the Walgreens 4 S. Commercial Street on Friday, June 8.
According to Harrisburg Dispatch, the fire started in a trash can in the front of the store.
They believe it started from a cigarette butt.
Download the KFVS News app: iPhone | Android
The heat from the fire caused a large window to break.
No one was injured.
Copyright 2018 KFVS. All rights reserved.