Man accused of taking truck from Graves County highway dept. garage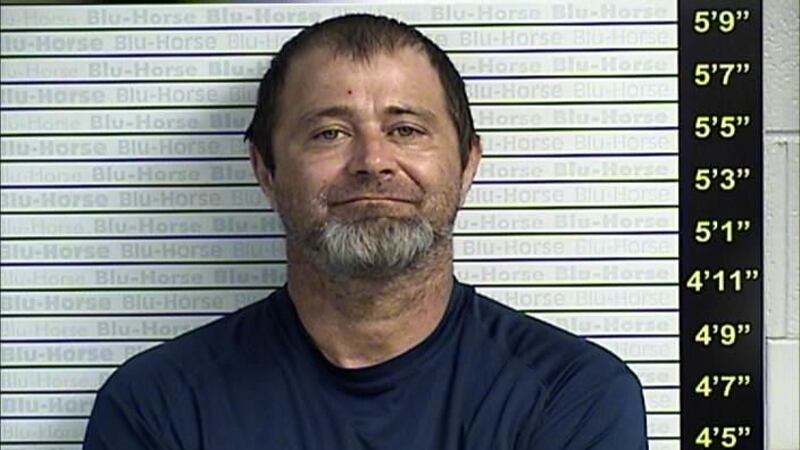 Published: Jun. 7, 2018 at 2:33 AM CDT
|
Updated: Jun. 8, 2018 at 11:09 AM CDT
GRAVES COUNTY, KY (KFVS) - A man was arrested in connection to a truck stolen from a Kentucky Transportation Cabinet maintenance facility in Graves County.
Donnie Dixon, 41, was charged with theft of a motor vehicle, less than $10,000.
According to KYTC, the truck that was taken was a privately owned vehicle, not a state-owned truck.
Graves Co. Sheriff Dewayne Redmon said on June 6 at around 1 p.m., a deputy responded to investigate a stolen 2002 Chevrolet pickup truck from the highway department garage.
Download the KFVS News app: iPhone | Android
According to McCracken County Sheriff Jon Hayden, the stolen vehicle was found at a business near exit 11 of Interstate 24.
Authorities identified Dixon as the person of interest after watching video evidence.
Dixon was arrested on June 6 at around 10:30 a.m. He was taken to Graves County Jail.
Copyright 2018 KFVS. All rights reserved.