Rauner signs 1st full-year state budget as Illinois governor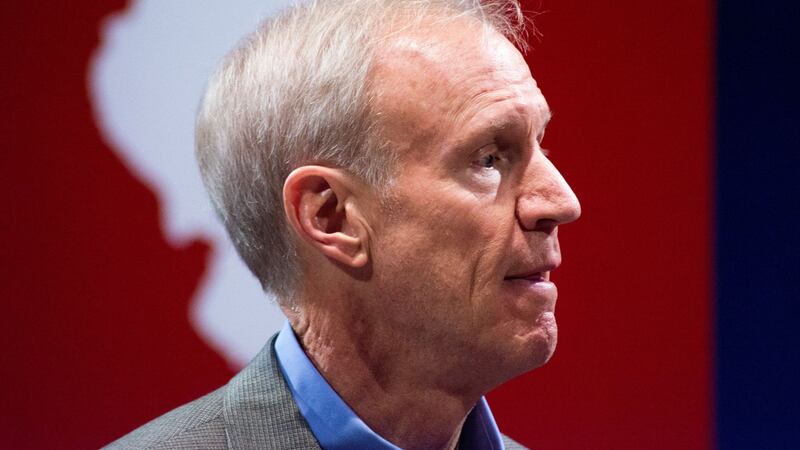 Published: Jun. 4, 2018 at 4:47 PM CDT
|
Updated: Jun. 4, 2018 at 4:49 PM CDT
CHICAGO (AP) - Gov. Bruce Rauner has signed Illinois' new state budget, the first full-year spending plan he's enacted since taking office in 2015.
The Republican, who's seeking re-election in November, was joined at Monday's bill signing by legislators from both parties who hailed the budget as a bipartisan compromise.
The plan includes none of the pro-business items Rauner pushed for years and that led to a clash with majority Democrats and a years-long state budget impasse. It does include the income tax increase Rauner railed against after it was passed last year.
Rauner says he wasn't able to persuade the Legislature to reduce taxes and the budget "moves the state forward."
A spokeswoman for Democratic governor candidate J.B. Pritzker says the governor's approval "won't change the massive amounts of damage" Rauner's done.
Copyright 2018 The Associated Press. All rights reserved. This material may not be published, broadcast, rewritten or redistributed.