Two arrested in McCracken Co., KY on drug trafficking charges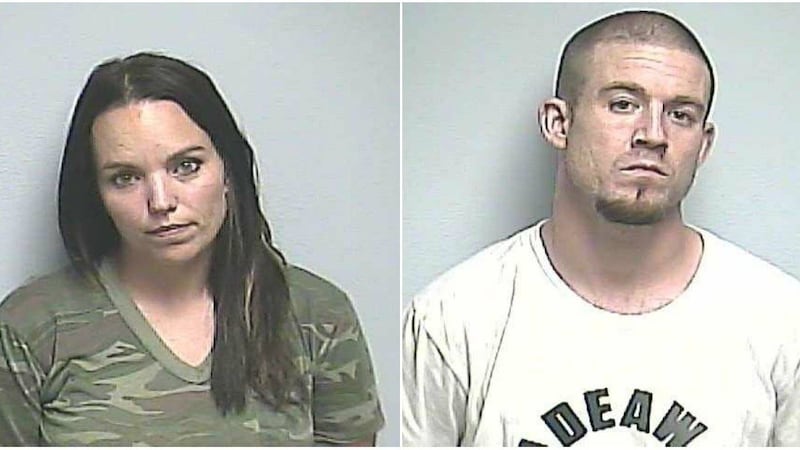 Updated: Jun. 4, 2018 at 11:49 AM CDT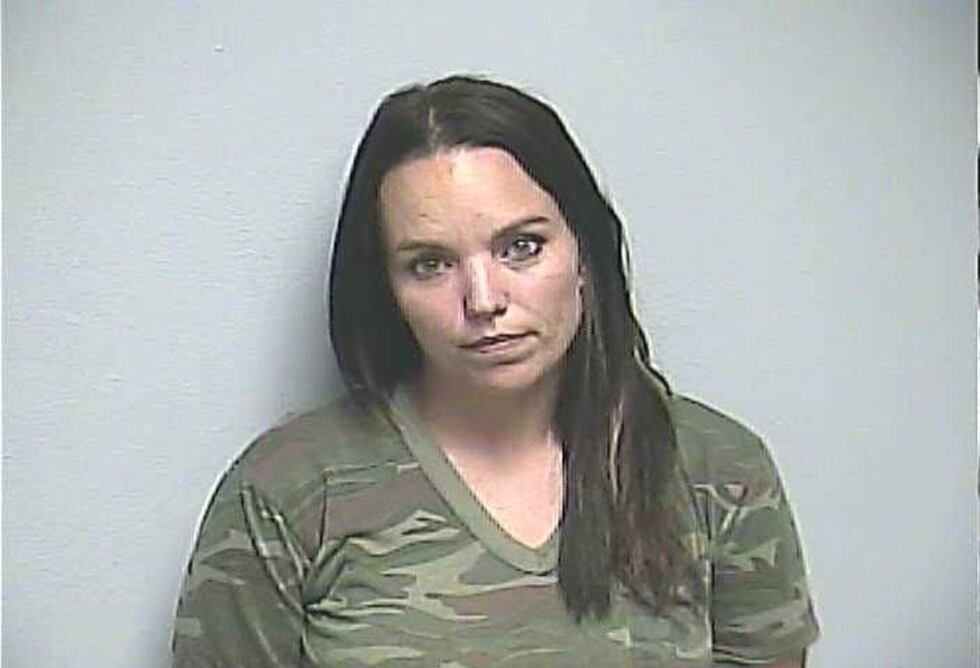 MCCRACKEN COUNTY, KY (KFVS) - Two people were arrested on May 31 in McCracken County, Kentucky on drug charges according to the sheriff's department.
Justin Kyle McClain 32, of Mayfield Ky, was charged with trafficking in methamphetamine second or subsequent offense and possession of marijuana and  Kimberly C. Cooper 35, of Meacham Lane, was charged with trafficking in methamphetamine.
On Thursday evening detectives were conducting a drug investigation in the 2900 block of Adams Street in Paducah after receiving complaints of illegal drug activity.
Download the KFVS News app: iPhone | Android
Detectives had information that methamphetamine was about to be delivered to the residence. According to officials, detectives detained Justin "Kyle" McClain and Kimberly Cooper after they arrived at the residence. Detectives noticed an object concealed in Cooper's pants. Cooper then retrieved 54 grams of methamphetamine.
A search of McClain revealed $1228 in US currency that is believed to be proceeds of illegal drug sales and a small amount of Marijuana. The investigation revealed that McClain and Cooper had agreed to deliver Methamphetamine to another individual at the residence.
The seized Methamphetamine has an estimated street value of $5400
Both McClain and Cooper were arrested and lodged in the McCracken County Regional Jail. The investigation is continuing and additional arrests and charges are likely.
Copyright 2018 KFVS. All rights reserved.