U-PICK: Lavender blooms in field tucked away in southern Illinois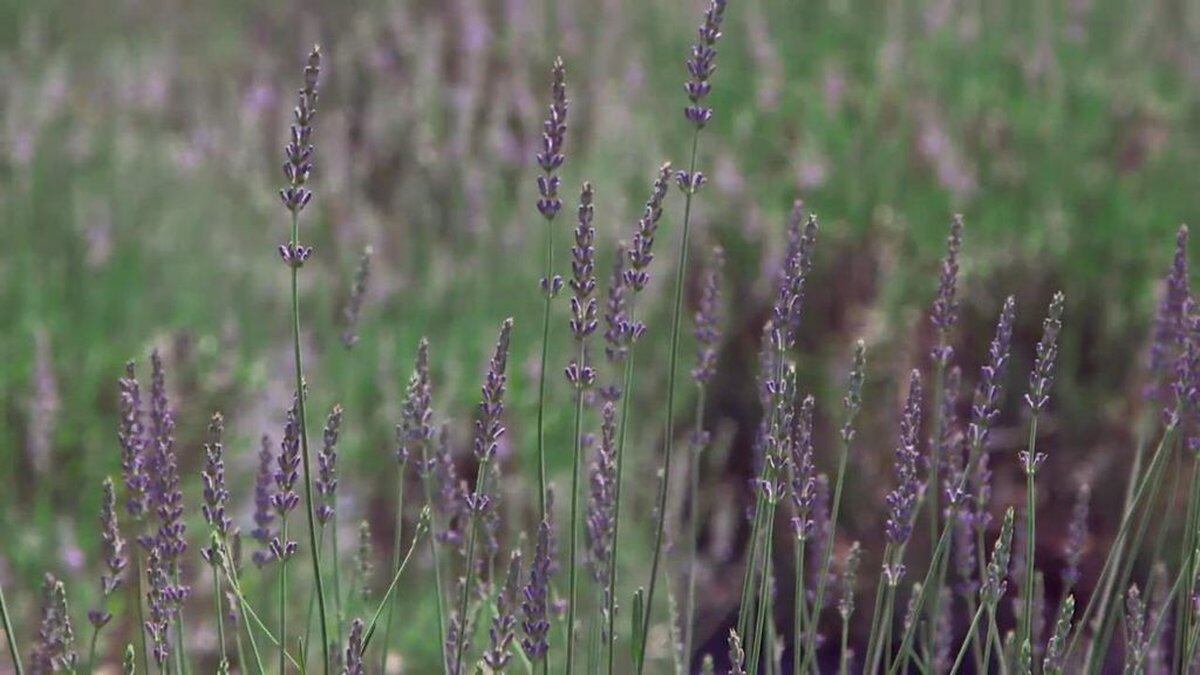 Updated: Jun. 1, 2018 at 12:30 PM CDT
COBDEN, IL (KFVS) - Just off Route 127 near Cobden, Illinois, you'll find the Heartland's only u-pick lavender field.
Shawnee Hills Lavender is a product of a dream Charlotte Clover had after seeing the idea in a magazine article. Charlotte Clover's vision now draws a large crowd each year during late May and early June.
CLICK HERE to find out when you can cut off a fresh lavender bundle.
This year, the u-pick season started on June 1.
Copyright 2018 KFVS. All rights reserved.