Lawmakers optimistic about budget as deadline nears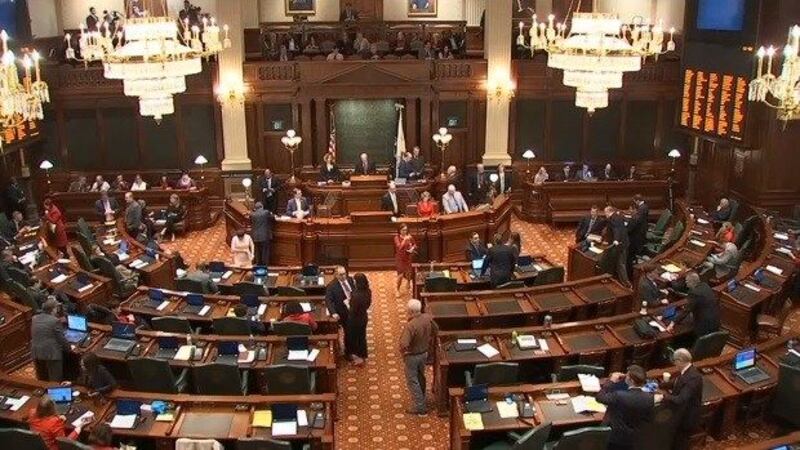 Published: May. 30, 2018 at 9:51 AM CDT
|
Updated: May. 30, 2018 at 9:53 AM CDT
SPRINGFIELD, Ill. (AP) - Illinois lawmakers are entering the next-to-last day of their spring session and are optimistic about meeting their deadline for a state budget.
Budget negotiators won't say whether they'll be ready to take action on the spending plan when they convene Wednesday. But they say the operations side of an estimated $39 billion spending plan is in the hands of legislative leaders.
Democratic negotiators say questions remain over a capital construction plan. They are focusing on which projects are priorities and the source of funding.
Republican Gov. Bruce Rauner's call for a $248 million reconstruction of the Quincy veterans home is still in the mix.
Lawmakers also have a list of other unresolved issues. They include gun restrictions and a reinstatement of the death penalty added to legislation by Rauner.
Copyright 2018 The Associated Press. All rights reserved. This material may not be published, broadcast, rewritten or redistributed.