Safety on the water during the Memorial Day Holiday weekend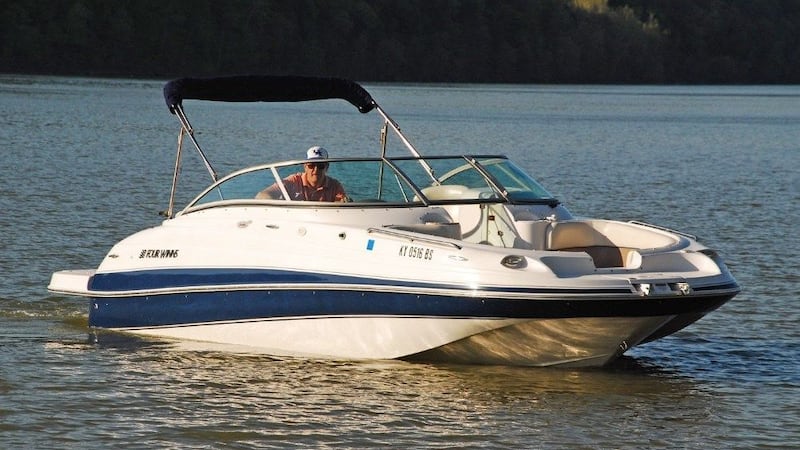 Published: May. 23, 2018 at 7:56 AM CDT
|
Updated: May. 23, 2018 at 9:22 AM CDT
CAPE GIRARDEAU COUNTY, MO (KFVS) - National Boat Safety Week runs from 19 to 25 May in 2018 and coincides with the Memorial Day Holiday.
During the long weekend, people may want to spend some time on the water and enjoy the unofficial start of Summer.
In the Heartland, one of the locations may be Lake Girardeau. For other places to boat in Southeast Missouri, click this link.
Download the KFVS News app: iPhone | Android
Before you go out on the water, it is important to keep safety in mind. Perhaps doing so can save you and your family a lot of heartache in the long run.
One of the biggest tips is not to consume alcohol and operate a water vessel.
According to Capt. Shawn Mitchell with Jackson Fire Rescue, it is illegal.
"We understand that you are going out to have a good time but it's still against the law to drink and operate a vessel," said Mitchell.
Missouri Highway Patrol also says alcohol consumption and boating do not mix.
Copyright 2018 KFVS. All rights reserved.