Puxico man killed in semi, pick-up truck crash near Advance, MO
Published: May. 16, 2018 at 11:05 AM CDT
|
Updated: May. 16, 2018 at 1:36 PM CDT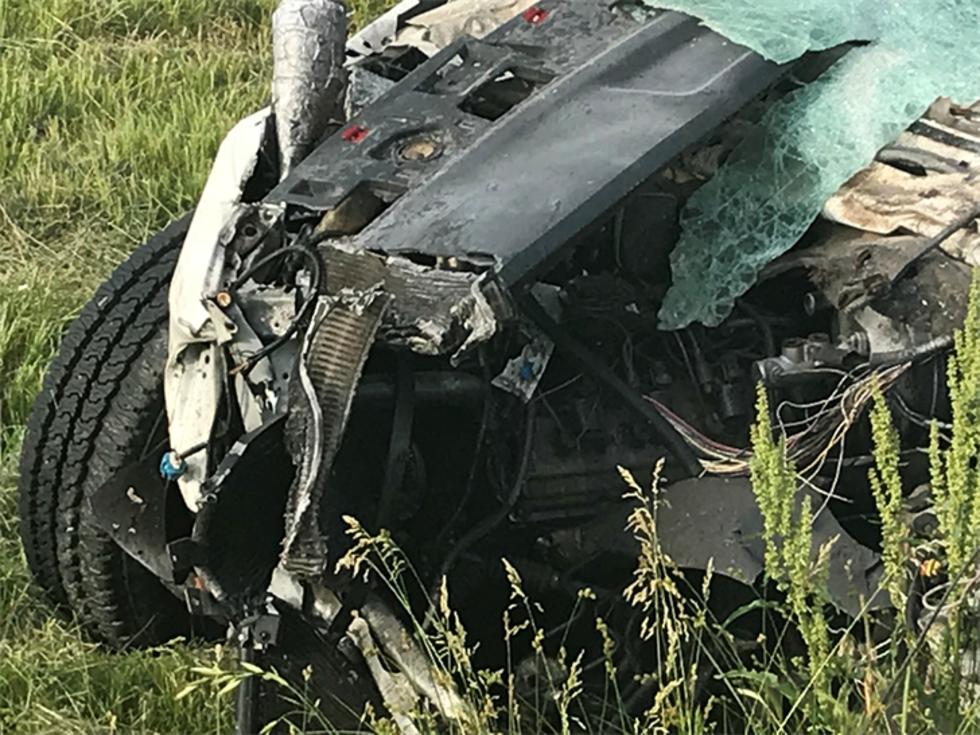 BOLLINGER COUNTY, MO (KFVS) - One person is dead after a crash Bollinger County, Missouri two miles west of Advance.
It happened at 5:30 a.m.
According to the Sgt. Clark Parrott with the Missouri State Highway Patrol, the crash happened on Highway C near Highway V.
The Stoddard County coroner was called to the scene. Jacob D. Bates, 29, of Puxico, Mo. was killed in the crash.
According to a preliminary crash report, Bates pulled his pickup into the westbound lane and hit an International Straight Truck head-on.
The driver of the International, Dean Barry, 49, of Friedham, Mo. received moderate injuries was taken by ambulance to an area hospital with moderate injuries.
A passenger, Devin Austin, 22, of Jackson, Mo. was taken to an area hospital by ambulance with minor injuries at the time.
Download the KFVS News app: iPhone | Android
The Highway patrol major crash team is on the way to investigate.
Highway C is open now.
Copyright 2018 KFVS. All rights reserved.