US 641 in Lyon Co., KY reopened after overturned truck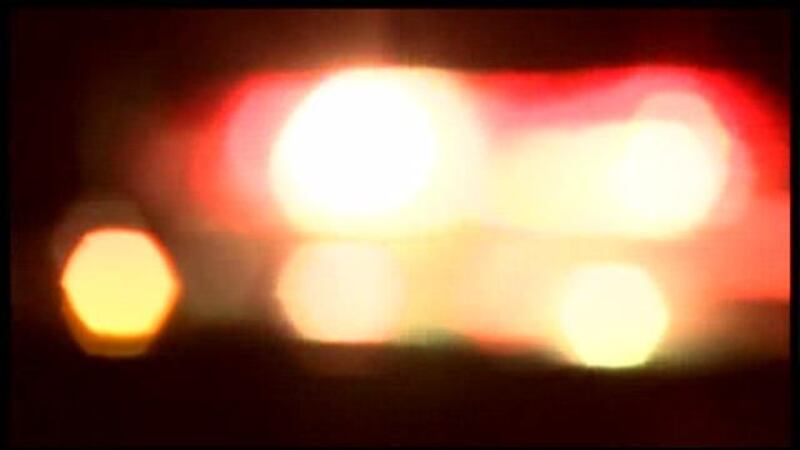 Updated: May. 14, 2018 at 4:09 PM CDT
LYON COUNTY, KY (KFVS) - One lane of US 641 has reopened at the 2 mile marker in Lyon County, Kentucky after an overturned truck.
According to the Kentucky Transportation Cabinet, the site is clear and all lanes are open.
This was along US 641 between Eddyville and Fredonia, just south of the KY 1943 intersection.
According to KYTC, traffic was down to one lane with alternating flow controlled by flaggers. Traffic was blocked for a time while the truck was uprighted.
Copyright 2018 KFVS. All rights reserved.