Man charged with stalking, terroristic threatening in McCracken Co., KY
Updated: May. 9, 2018 at 12:05 PM CDT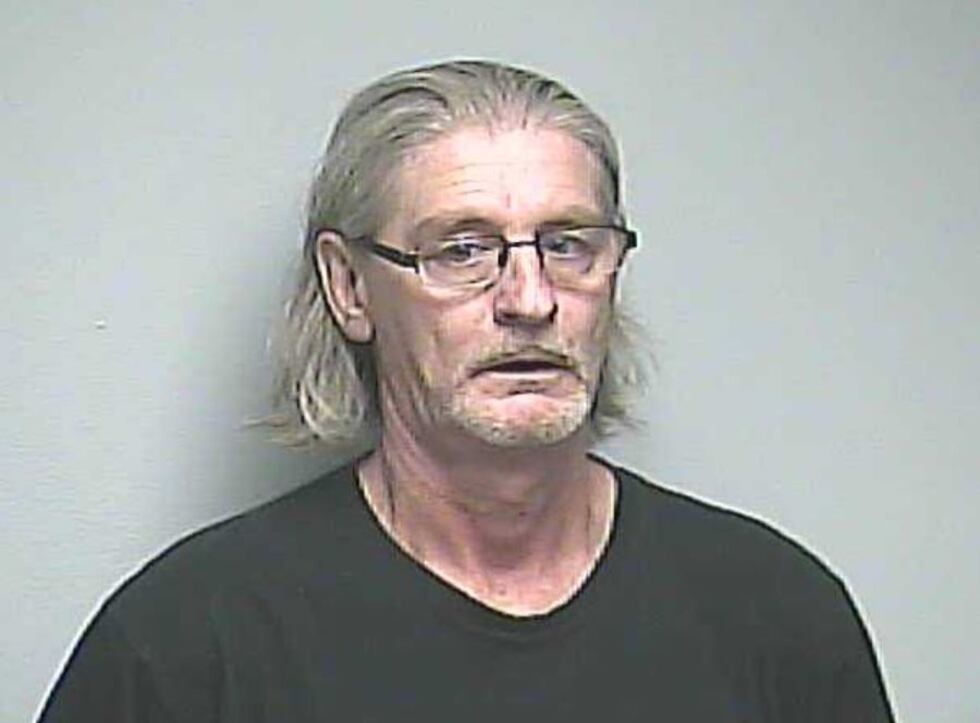 MCCRACKEN COUNTY, KY (KFVS) - Two people were arrested in McCracken County, Kentucky after a woman reported being stalked.
Michael A. Rogers, 27, of Paducah was arrested and charged with stalking, second degree, and terroristic threatening, second degree.
Ricky T Clowser, 55, also of Paducah, was charged on a McCracken County Bench Warrant for failure to appear.
Deputies with the McCracken County Sheriff's Department responded to a harassment complaint in the 3000 block of Cairo Road on May 6.
Officials said the victim stated that an ex-boyfriend had been hiding and observing her on numerous occasion.  She told deputies that 27-year-old Michael A. Rogers, Paducah, was constantly following her around and having unwanted contact with her.
Over the next several days, deputies said the Sheriff's Department and Paducah Police Department responded to complaints from the victim of Rogers continuing a pattern of conduct of stalking her at her home and place of business.
Download the KFVS News app: iPhone | Android
Deputies said this pattern of activity led to a warrant for Rogers for stalking and terroristic threatening.
On Wednesday, May 9, officers with the Paducah Police Department responded to a local business in the area of Exit 3 to the complaint that Rogers entered the business of the victim through a back door.  He then hid in the back of the business until the victim found him near a cooler. Rogers fled the area.
At 9:30 a.m., Sheriff's Detectives said they located Rogers at a residence on Cairo Road and arrested him on the warrant.  Rogers was also served with a Kentucky Emergency Protective Order at the time of his arrest.
Ricky T. Clowser, was located inside the residence and was arrested on an unrelated McCracken County warrant for failure to appear in court.
Rogers is currently a registered sex offender from the State of Illinois for sexual offenses involving a victim that was 13 years old.
Additional charges on Rogers may be pending.
Copyright 2018 KFVS. All rights reserved.