Missouri budget leaders agree on higher K-12 school funding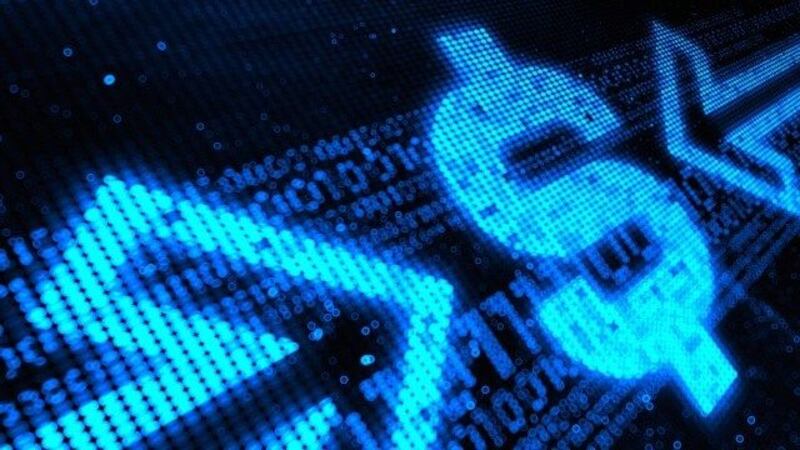 Updated: May. 7, 2018 at 7:00 PM CDT
By SUMMER BALLENTINE
Associated Press
JEFFERSON CITY, Mo. (AP) - Missouri House and Senate budget leaders on Monday said they've reached an agreement that would mean K-12 public schools receive a close to $99 million funding increase next fiscal year.
While House lawmakers included the hike in their earlier proposal, senators later passed a budget plan with only a roughly $48 million increase. Restoring the $99 million would mean lawmakers meet core K-12 funding goals outlined in state law.
House and Senate negotiators still need to sign on to the plan, and then it would need another round of approval from the full Legislature.
House Budget Committee Chairman Scott Fitzpatrick on Monday said he and his Senate counterpart, Appropriations Committee Chairman Dan Brown, compromised on an increase for school transportation funding, settling on another $10 million for busing instead of the Senate's proposal for $25 million more.
Fitzpatrick said he and Brown also agreed on delaying a planned state employee raise that was set for the July start of the next fiscal year.
Senate budgeters raised concerns about funding shortfalls that could mean premium hikes for state worker health insurance. Fitzpatrick and Brown are recommending starting the pay raise in January 2019 and using the savings to prevent premium hikes.
The latest plan calls for $700 raises for workers who make less than $70,000 a year and 1 percent raises for employees who make more than that.
House and Senate lawmakers already voted to keep funding for public colleges and universities stable next fiscal year, despite Gov. Eric Greitens' call for a $68 million cut compared to what public colleges and universities are expected to receive this year. That locked the higher education money into the budget.
Lawmakers have until Friday to pass a final budget plan.
Copyright 2018 The Associated Press. All rights reserved. This material may not be published, broadcast, rewritten or redistributed.