Missouri parks try artificial wetlands to combat algae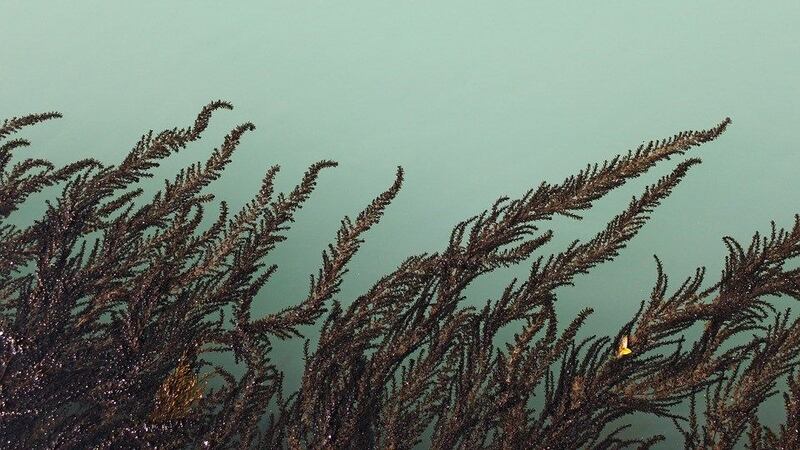 Updated: May. 6, 2018 at 2:31 PM CDT
SPRINGFIELD, Mo. (AP) - Springfield's city and parks employees are experimenting with artificial wetlands to combat algae that has clogged the water in recent years.
The Springfield News-Leader reports that workers spent this week seeding wood-framed floating rectangles with six species of water plants at Sequiota Park. The city hopes the plants will soak up nitrogen and phosphorous that has triggered algae blooms in the past.
Park visitors complained last summer after algae covered nearly the entire surface of Sequiota's lake.
Carrie Lamb is a water quality compliance officer with the city's department of environmental services. She says the artificial wetlands will take up nutrients from the water, provide habitat for Missouri pollinators and give shade for aquatic creatures.
Other Springfield lakes that get algae blooms may use similar designs if the wetlands work.
Information from: Springfield News-Leader, http://www.news-leader.com
Copyright 2018 The Associated Press. All rights reserved. This material may not be published, broadcast, rewritten or redistributed.