1,444 students to graduate at Southeast Missouri State University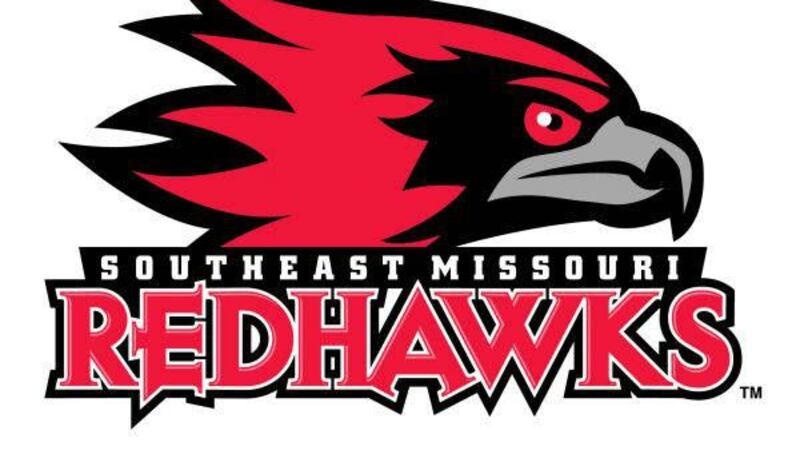 Published: Apr. 30, 2018 at 7:10 PM CDT
|
Updated: May. 1, 2018 at 7:40 PM CDT
CAPE GIRARDEAU, MO (KFVS) - Southeast Missouri State University will hold its spring commencement ceremonies on May 12. 1,444 students including 1,112 undergraduates, 306 master's degree candidates and 26 specialist candidates, will receive their degrees.
Two commencement ceremonies will be held. Candidates of the College of Liberal Arts and College of Health Services will participate in a ceremony at 10 a.m. Candidates of the Harrison College of Business, College of Education and College of Science, Technology and Agriculture will take part in a 2 p.m. ceremony.
Download the KFVS News app: iPhone | Android
Missouri State Treasurer Eric Schmitt will deliver the 10 a.m. address, and Dr. C. P. Gause, professor of educational leadership and counseling and chair of the Department of Educational Leadership and Counseling at Southeast, will present the 2 p.m. address.
393 students will graduate with honors, 91 of which will graduate summa cum laude (3.9 to 4.0 GPA), 110 will graduate magna cum laude (3.75 to 3.89 GPA), 187 will graduate with cum laude (3.5 to 3.74 GPA), five students will graduate with honors in an associate degree.
Also recognized during the ceremony will be 29 students graduating with a perfect 4.0 grade point average and 42 Honors Scholars.
Copyright 2018 KFVS. All rights reserved