Cat reunited with owner after semi truck crash
Published: Apr. 26, 2018 at 6:45 PM CDT
|
Updated: May. 2, 2018 at 9:32 PM CDT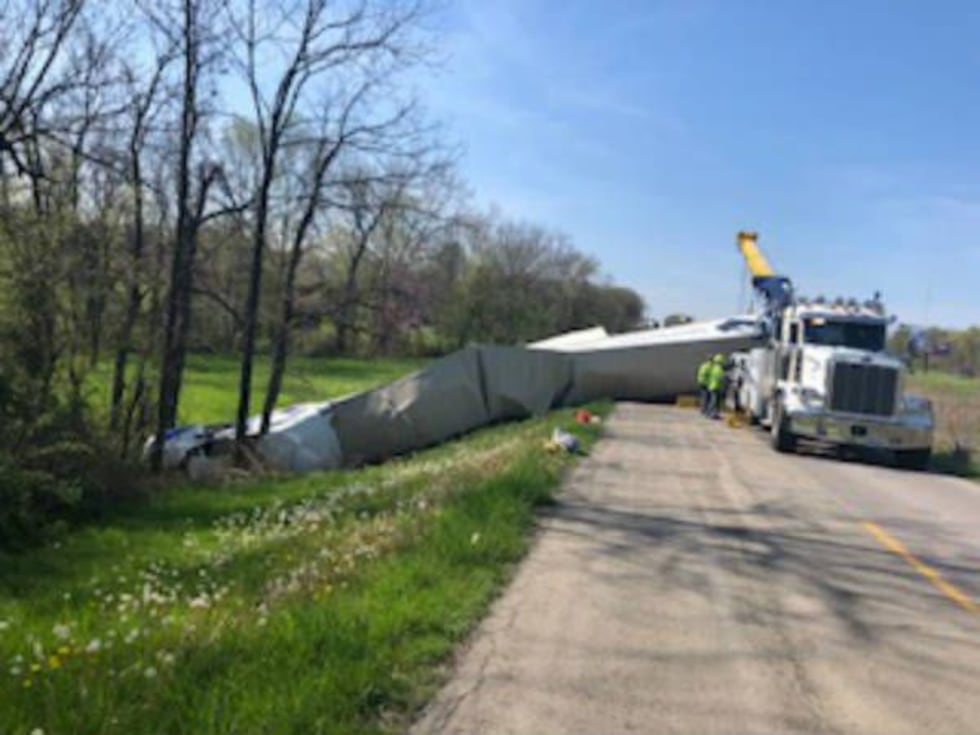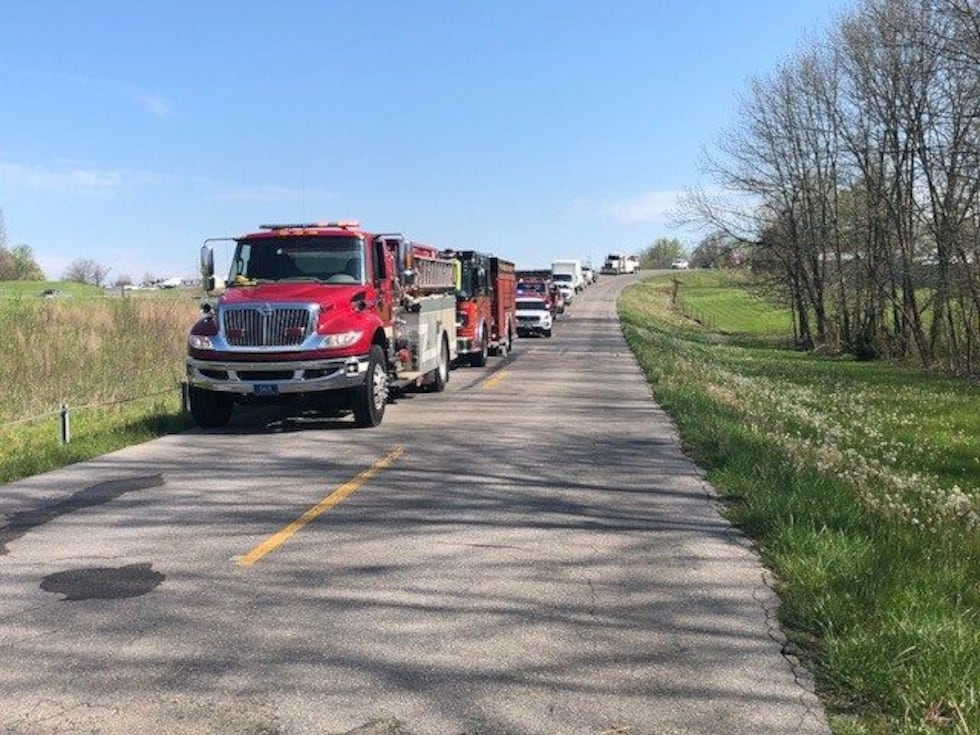 CAPE GIRARDEAU COUNTY, MO (KFVS) - A tractor-trailer overturned on a side road off I-55 southbound at the 109-mile marker in Cape Girardeau County, Missouri on Thursday, April 26. Several days later, a support cat was found that went missing.
The vehicle was on a side road, Larch Ln., off of the south side of I-55 when it left the road and turned over.
Authorities said the truck crashed into a free-flowing creek and they're treating it as a hazmat situation.
Download the KFVS News app: iPhone | Android
The driver, Craig P. Cole of Janesville, Wisconsin, was transported to a Cape Girardeau hospital with moderate injuries.
According to the Missouri State Highway Patrol, there was a black cat in the truck cab was missing after the crash. The support cat was found alive on April 30 and has been reunited with its owner.
The truck was hauling a locally-made product.
Copyright 2018 KFVS. All rights reserved.