Marion, IL architecture firm hosts school building safety lunch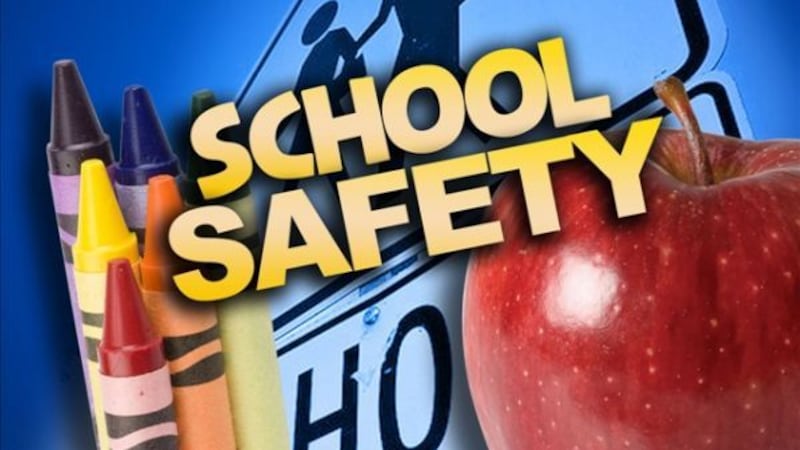 Updated: Apr. 11, 2018 at 10:20 AM CDT
MARION, IL (KFVS) - A local architecture firm has announced 4 school building lunch and learn seminars for school district superintendents, principals and maintenance staffs.
"In the wake of the most recent events in Parkland, Florida and closer to home at Marshall County High School in Kentucky, we wanted to continue the discussion and educational process of school building safety in Southern Illinois", said Michael Baysinger, managing member of Baysinger Architects.
According to the release, the four lunch and learns cover security door hardware and its use versus barricade devices, school security with verified response, multifunctional films that work in a variety of applications and creative financing ideas to fund school safety improvements.
Each of the 4 lunch and learns will be hosted at the Baysinger Architects offices over lunch hours from 12 p.m. -1 p.m. on four different days starting next Tuesday, April 17.
For more information, visit BaysingerArchitects.com.
Download the KFVS News app: iPhone | Android
Copyright 2018 KFVS. All rights reserved.