Norfolk Southern Safety Train to stop in the Heartland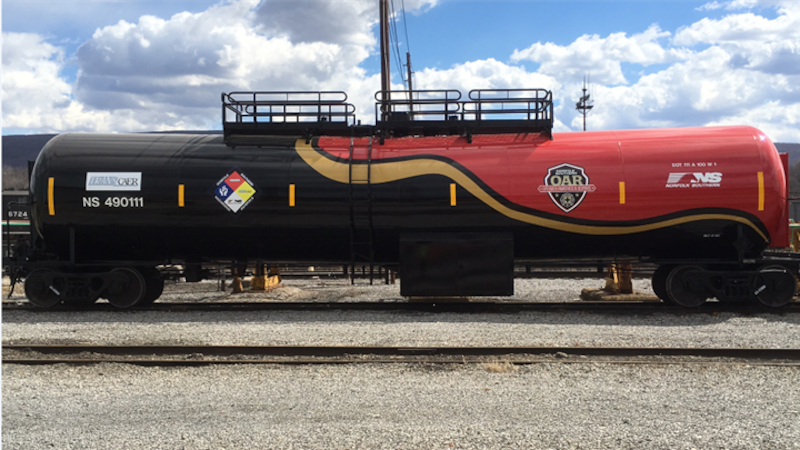 Updated: Apr. 6, 2018 at 11:54 AM CDT
MOUNT VERNON, IL (KFVS) - The Norfolk Southern "Safety Train" has begun its journey to provide local fire departments with crucial information involving emergencies with trains.
The training consists of lessons dealing with safety on railroad property, shipping documents, rail cars, locomotive fires and incident response procedures.
That training is offered free of charge to interested fire departments, emergency managers, first responders, shippers and even customers.
Norfolk Southern and DuPont decided to offer the training three years ago and have been touring the country offering hands-on training ever since.
The Safety Train will make 23 stops across the country in 2018, including stops in Mt. Vernon, Ill. and St. Louis suburb Edwardsville, Ill.
For a complete list of training spots, you can click here.
For more information on the Mt. Vernon stop, click here.
For more information about the St. Louis stop, click here.
Download the KFVS News app: iPhone | Android
Copyright 2018 KFVS. All rights reserved.