Ameren Illinois upgrading natural gas pipeline in southern IL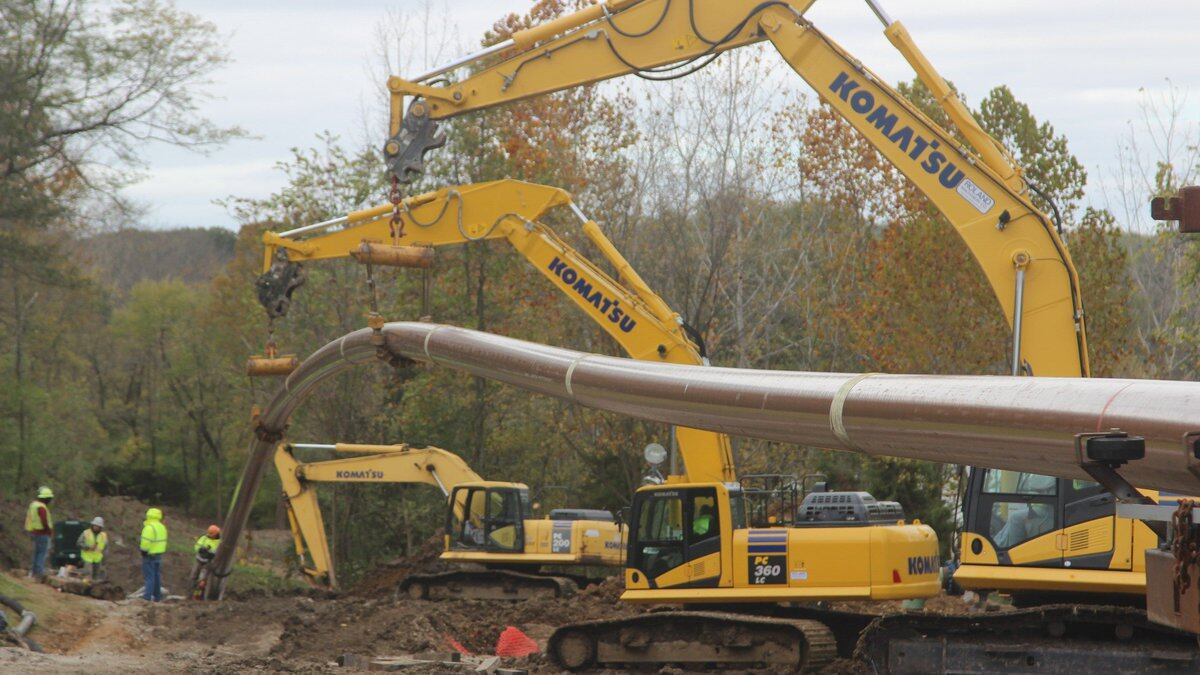 Updated: Mar. 23, 2018 at 1:09 PM CDT
COLLINSVILLE, IL (KFVS) - Ameren Illinois will begin a major natural gas project about to start in Jefferson County and southern Marion County mid-April. They are replacing miles of decades-old pipe.
The company is upgrading 15 miles of six-inch natural gas transmission pipeline that was placed in-service in the 1950s between Centralia and Mount Vernon.
According to Ameren Illinois, crews will be upgrading the pipeline to 10-inch steel for nearly 13.75 miles, while 1.5 miles will be eight-inch steel.  It is one of the longest and largest natural gas upgrades Ameren Illinois has performed in several decades.
Download the KFVS News app: iPhone | Android
Copyright 2018 KFVS. All rights reserved.