Martin, TN Asst. Police Chief graduates from FBI academy in VA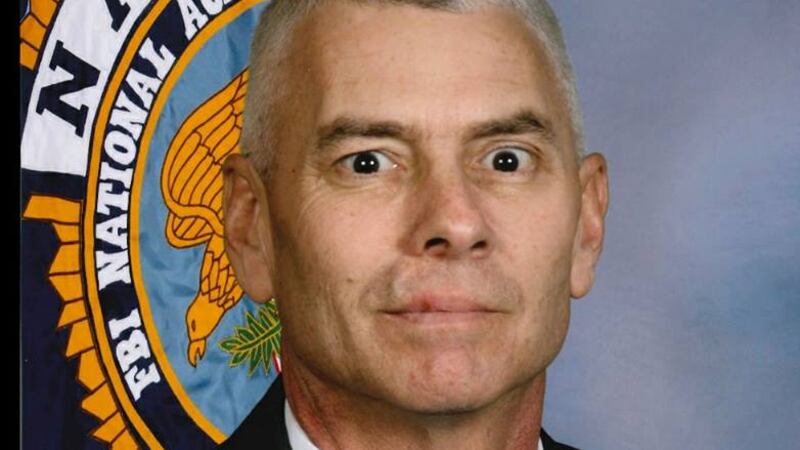 Updated: Mar. 20, 2018 at 4:10 PM CDT
MARTIN, TN (KFVS) - Martin, Tenn. Assistant Police Chief Phillip Fuqua has graduated from the FBI National Academy in Virginia.
According to the police department, Asst. Chief Fuqua attended from January through March and is one of four officers in the department with such honors.
Download the KFVS News app: iPhone | Android
Copyright 2018 KFVS. All rights reserved.