Sikeston Bulldogs defeat St. Mary's in Class 4 Quarterfinal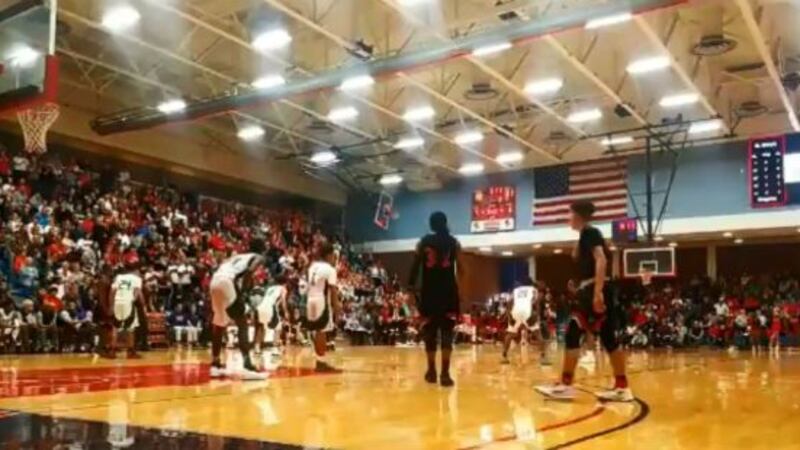 Updated: Mar. 10, 2018 at 4:39 PM CST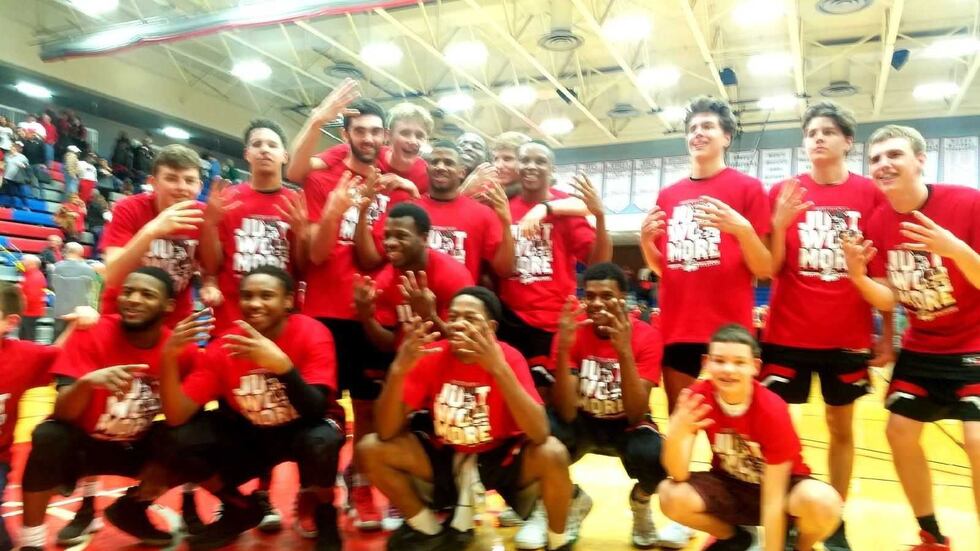 HILLSBORO, MO (KFVS) - The Sikeston Bulldogs get a big win against the St. Mary's Dragons in the Class 4 Quarterfinal.
By halftime, Sikeston Kevin Jones already put 10 points on the board for the Bulldogs.
The final score was 76-50.
The Bulldogs will now face the Grandview Bulldogs in the State semi-finals.
Download the KFVS News app: iPhone | Android
Copyright 2018 KFVS. All rights reserved.