Sigma Chi Scholarship at Southeast Missouri State University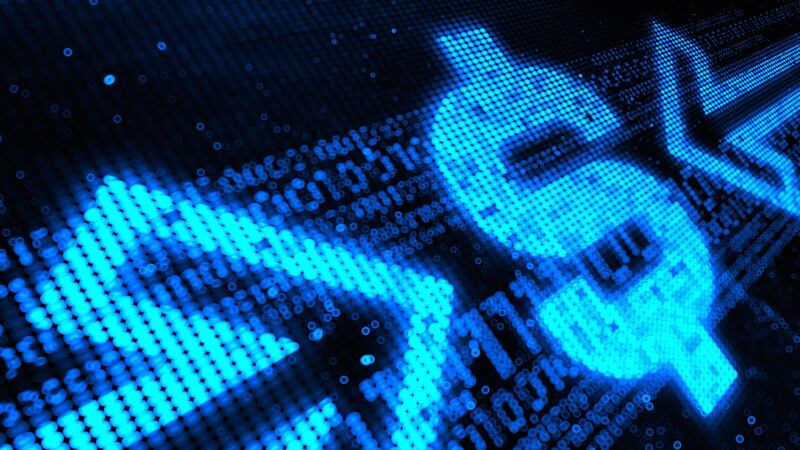 Published: Feb. 27, 2018 at 3:49 AM CST
|
Updated: Feb. 28, 2018 at 5:12 PM CST
CAPE GIRARDEAU, MO (KFVS) - The Sigma Chi Fraternity Endowed Scholarship has been established through the Southeast Missouri University Foundation.
The scholarship was established through the Epsilon Phi Impact Campaign (EPIC) led by a committee of Sigma Chi alumni in conjunction with the Foundation.
To date, more than $70,000 has been raised from Sigma Chi alumni to create the award, and the Foundation has matched the gifts with an additional $20,000.
The renewable scholarship will be awarded to a full-time member of the Sigma Chi fraternity that has demonstrated involvement with the Epsilon Phi Chapter.
First preference is a student living in the Sigma Chi house. Second preference will be given to a student living in H building at Greek Housing, and third preference will go to a student living in another location on campus.
Recipients must live on campus during the term in which the award is presented.
They also must be in good academic standing with the University and the Epsilon Phi Chapter of Sigma Chi with an overall minimum 2.7-grade point average.
Download the KFVS News app: iPhone | Android
Copyright 2018 KFVS. All rights reserved.